How David Harbour got ripped to play Hellboy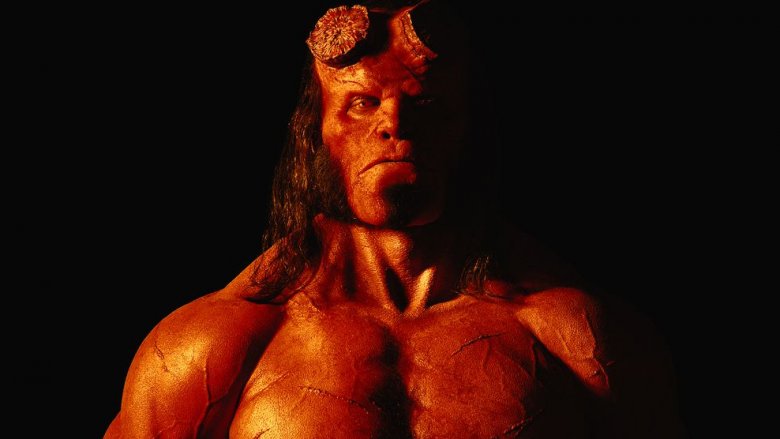 Though he's no stranger to television, you probably recognize American actor David Harbour as Stranger Things' chain-smoking lawman Chief Hopper. His character in the hit Netflix series is a hero of sorts, but you might not envision the actor as a superhero…at least not like Chris Hemsworth's Thor or Gal Gadot's Wonder Woman. There's one comics-derived role that's perfect for him, though: the cigar-smoking half-demon hero Hellboy. Previously portrayed by Ron Perlman, the character will be played by Harbour in the upcoming franchise reboot Hellboy: Rise of the Blood Queen.
Since the first image of Harbour as Hellboy went live, the internet has buzzed with conjecture as to how Stranger Things' soft sheriff got so swole. Well, wonder no longer! We're here to tell you exactly how Harbour shed that dead weight and put on some powerful red muscle…and you might just be surprised.