The best new Netflix arrivals of April 2019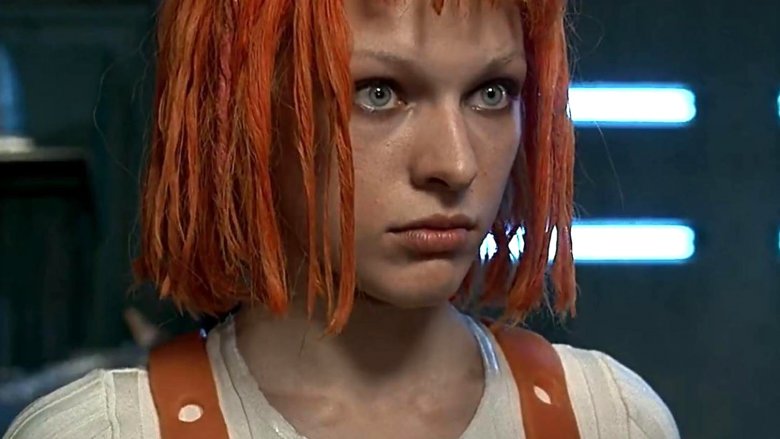 After a strong March that saw a truckload of crazy new programming, Netflix is apparently easing off the throttle for April, with just a handful of standout shows and films slated for the month. But don't let that get you down — we're definitely looking at quality over quantity in the days ahead. If you haven't caught The Chilling Adventures of Sabrina yet, now's the time to binge that, because there's a whole new round of episodes landing at the beginning of April.
We've also got two brand new thriller series to keep an eye on: Black Summer, a zombie series set in the same universe as Z Nation, and Chambers, about the recipient of a heart transplant who takes on a few sinister new qualities.
There's a lot of great stuff to look for in April, and as usual, we've cherry-picked the best of the best out of the streaming giant's list of upcoming releases, followed by a genre breakdown of all the new licensed films coming to Netflix. Check it out below!