Every Black Mirror: Bandersnatch ending explained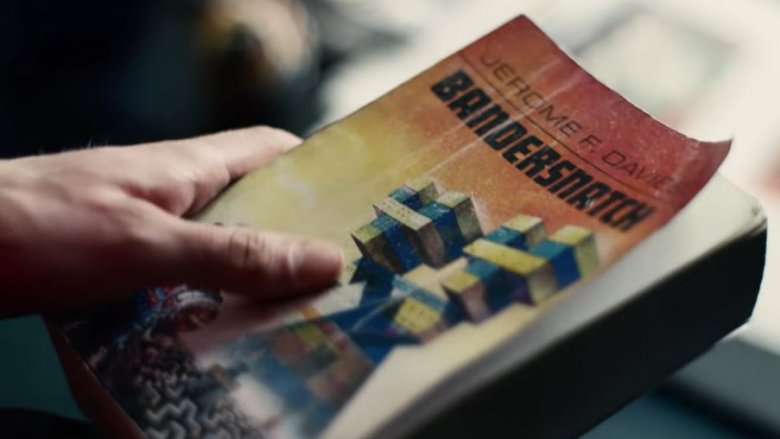 Black Mirror helped ring in 2019 with Bandersnatch, bringing a new kind of experience to Netflix. Though the streaming giant had experimented with interactivity before in children's shows, Bandersnatch is their first foray into more mature interactive entertainment. The resulting effort is unlike anything most viewers have experienced. Marrying a statement on free will with another one of Black Mirror's signature speculative takes on the horrors of technology, Bandersnatch has proven to be a successful venture for both the series and Netflix itself, premiering to positive reviews and strong ratings.
Viewers have flocked to the dark adventure since its premiere, searching for every loose thread and alternate ending they can possibly find, which has certainly proven rather difficult — though the average viewer takes 90 minutes to complete the story, there are several hours of different loops of footage that fans can keep cycling through until they find every potential answer. Looking for a guide to each and every one of Bandersnatch's endings, even the ones that loop you back so that you can keep playing? Look no further. Let's break down each of Bandersnatch's endpoints, even though the director himself, David Slade, has said there are some scenes no fans will ever be able to find.