Why people stopped watching The Walking Dead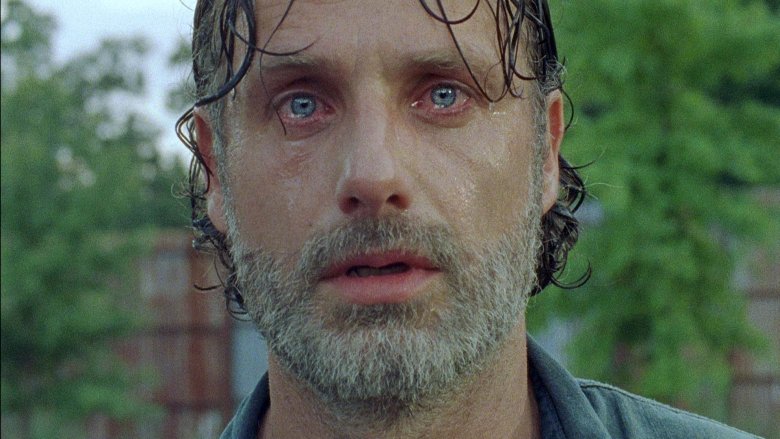 When AMC's The Walking Dead first premiered on Halloween night 2010, it felt as if the world stopped turning and television lovers across the globe turned into zombies themselves — ones hungry for more episodes of the groundbreaking post-apocalyptic horror series. And those who didn't immediately jump on the Walking Dead bandwagon got more enough peripheral exposure to feel like they were already in on the fandom. All anyone could chat about at the work watercooler was what crazy, amazing, and/or insane thing happened to Rick Grimes (Andrew Lincoln) the night before. The gripping action of the series, adapted from the popular comic books by Robert Kirkman, helped shoot The Walking Dead into the upper echelon of television, sitting amongst prestige picks of the era like Game of Thrones, Breaking Bad, and Mad Men. 
In the years since, however, things have taken a drastic and disheartening turn. Ratings were on a steady incline from the first season through its fifth, when it hit an all-time high of an average 14.38 million watchers on AMC, but viewership thereafter started slipping … and slipping … and slipping. Now, over halfway into its eighth season, The Walking Dead has dipped to its lowest ratings since its freshman season — pulling in just 6.8 million viewers (down from the 11.44 million who tuned in to the season eight premiere) for episode 10. 
This all begs the question: Why have people stopped watching The Walking Dead? Spoilers are ahead.