Superheroes we lost in 2019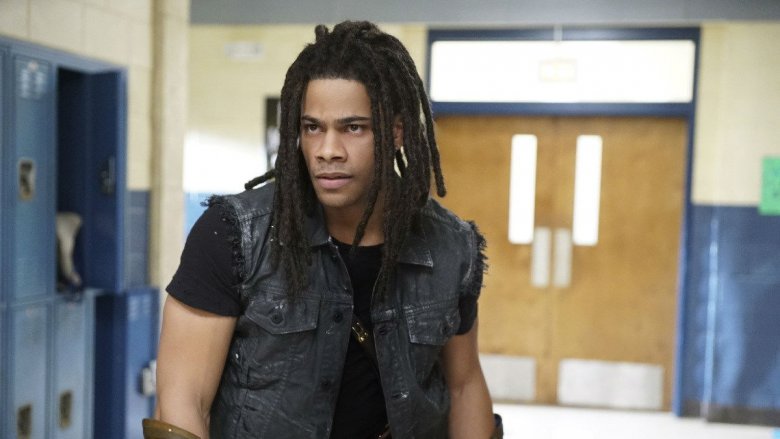 The 2018 superhero body count was impressive, and 2019's butcher's bill promises to stack just as high, if not higher. Last year, the superhero victims didn't really give us impressive numbers until the summer with the epic kill counts of Avengers: Infinity War and Deadpool 2. Meanwhile, the ranks of the capes have already been seriously thinned in 2019.
Why the increase? Maybe it has something to do with the catastrophic Infinity War and everyone trying to copy its success. Maybe it's just that with superheroes still taking over media with no signs of slowing down, the increase in franchises will necessarily boost the numbers of the dead. Or maybe there is no mystery. Maybe it's just that the various filmmakers and comic creators know they don't have to keep any of them dead for very long anyway, so why not capitalize on the shock and drama?
Regardless of why they fell, here are all the superheroes who have fallen so far in 2019.