Superheroes we lost in 2018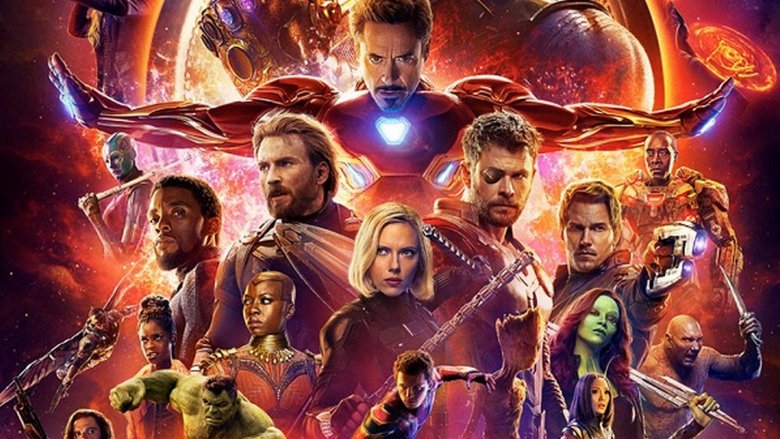 In spite of the hopes and dreams of James Cameron, it doesn't seem like superheroes will be slowing down any time soon. Superhero movies crowd 2018's film release schedule, not to mention the growing number of superhero television shows, and of course the comics upon which everything else has been based. And with more superhero media comes a higher superhero body count.
Particularly considering the event film Avengers: Infinity War, 2018 promises to be a busy year for anyone betting on a superhero dead pool (like the actual list of people you bet are going to die, not the Marvel superhero named Deadpool). More DC and Marvel shows are coming, Thanos has finally gotten out of that damn chair, and Marvel Comics subtly hinted about one of its heroes' fates by naming a story arc "The Death of the Mighty Thor."
Sure, a lot of them may be back in a couple of years. Or next year. Or next month. Or next week. Or maybe we blinked and they came back without us noticing.
But in the meantime, why don't we honor their loss — or possibly the loss of their clone, their Life Model Decoy, their long-lost twin, or their double from an alternate universe — by remembering the superheroes we've lost so far in 2018.