Why Deadpool 2 was the best superhero movie of 2018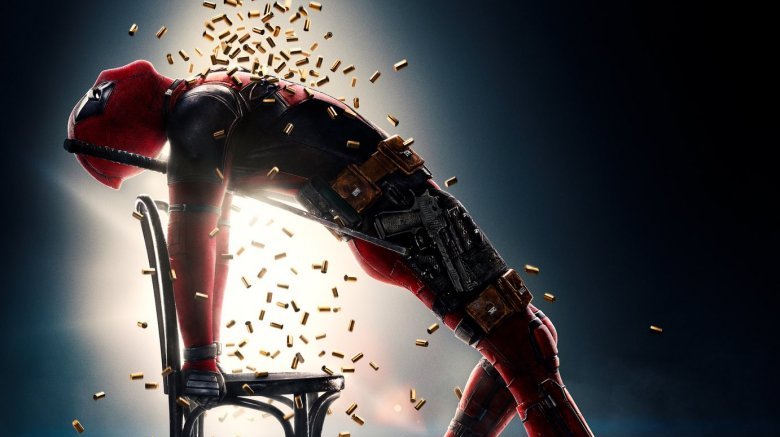 There was no shortage of superheroes on the big screen in 2018. Black Panther killed it in February and Avengers: Infinity War killed just about everyone in April. Incredibles 2 reacquainted audiences with their favorite big screen super family in June, and Ant-Man & The Wasp reminded everyone that not all MCU flicks would crush their souls. In October, Venom disappointed critics but filled seats regardless. Finally, in December Spider-Man: Into the Spider-Verse introduced audiences to more versions of Spider-Man than the Maguire and Garfield films combined, and soon afterward Aquaman proved that DC's favorite Fish Man could make money.
In a year crowded with super-people, no one outshone the hilarious, bloody, and emotionally powerful Deadpool 2. Ryan Reynolds reprised his role as the Merc with a Mouth — and as promised in the Ferris-Bueller-inspired post-credits scene in 2016's Deadpool, he brought friends. We got Cable (Josh Brolin), Domino (Zazie Beetz), and the first big-screen iteration of X-Force. 
With an R rating and a killer soundtrack, Deadpool 2 was able to go places other superhero movies couldn't. It was a brilliant blend of unforgiving carnage, dark comedy, and drama. It had an amazing soundtrack, high stakes, featured what was possibly the greatest movie death scene ever, and was so freaking good it actually managed to partly redeem three horrible superhero films from recent years.  
For those reasons and more, here's why Deadpool 2 was the best superhero movie of 2018.