The ending of Black Panther explained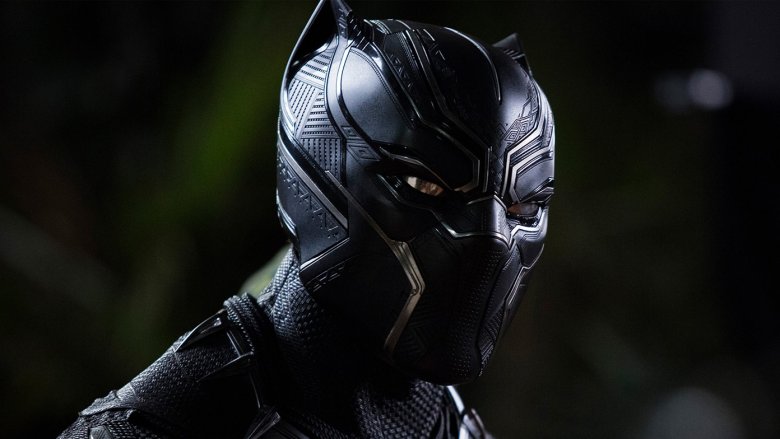 Marvel's Black Panther has made its theatrical debut, and moviegoers couldn't be more excited. As one of the MCU's few superheroes not played by a dude named Chris, the Black Panther is a powerful new addition to Marvel's franchise roster, and he brings an entire country of awesome sci-fi tech and culture with him. But now that the credits have rolled and your vibranium suit has released all of its kinetic energy, there's still something we gotta talk about: that ending. While the plot wrapped up without much in the way of loose ends, there are still plenty of questions we can ask about what it all means.
Sharpen your talons and hop on the train: now's when we give the ending a good ol' explain. Spoilers ahead, of course.