Whatever happened to Rebecca De Mornay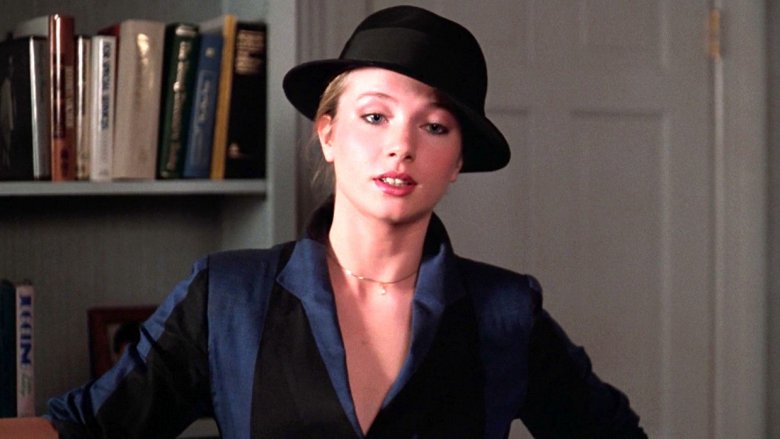 In the pantheon of actors who came of age during the 1980s, few seemed as destined for superstardom of Rebecca De Mornay. Then again, few '80s actors could lay claim the same blend of wit, humanity, and raw (not to mention refreshingly unapologetic) sexuality that seemed to put De Mornay a cut above most of her contemporaries. Indeed, it was those very qualities that helped get her a foot in Hollywood's coveted door and land a minor role in Francis Ford Coppola's largely forgotten 1981 musical romantic drama One from the Heart.
While One from the Heart failed to make much of an impact at the box office, it did earn an Oscar nomination for Tom Waits' brilliant original music. Coppola's film also earned praise for its impressive cast, all of whom gambled big that the director could find magic in a music venture that was a patently risky proposition circa early '80s. It didn't come together as the cast and crew may have hoped, but De Mornay made the most of the moment, delivering a memorable performance that put her leading lady chops on full display. 
She'd earn earn her first starring role in her very next film, and while that film seemed destined to make a star of the young actor, the stardom never quite materialized. Still, Rebecca De Mornay has done her best to hang around Hollywood for the past few decades, and we're betting you've seen her more than you realize. Here's where.