What the cast of Lost looks like today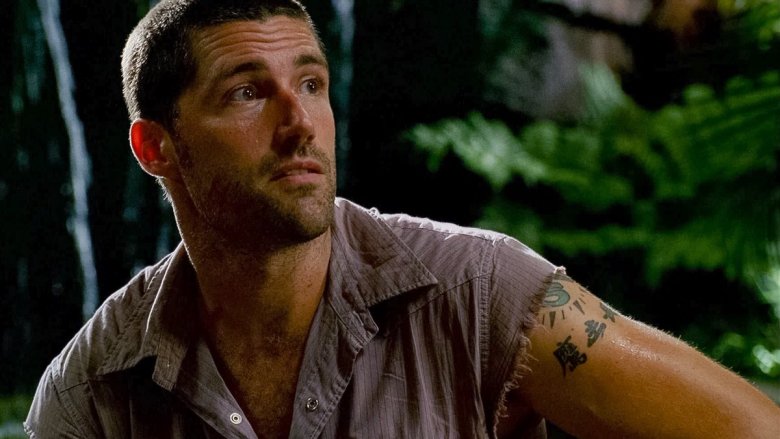 A lot has happened since ABC's Lost took over the airwaves and excited audiences with its many winding narratives (and eventually frustrated them with one batty ending that still doesn't quite suffice). The show centered on those who survived the crash of Oceanic Flight 815, only to find themselves isolated on a mysterious island with all manner of weirdness. There was a smoke monster haunting everyone at night, an underground bunker with a ticking timer, an entire neighborhood belonging to the people who'd been running experiments there before, and that strange statue.
Since wrapping the show, the stars of Lost have gone on to have very different careers. Some have continued to thrive on the small screen, others have become major movie stars, and some have just disappeared from Hollywood altogether. Let's take a look at what the cast of Lost has been up to since the show's mystifying conclusion.