Why Hollywood Won't Cast Matthew Fox Anymore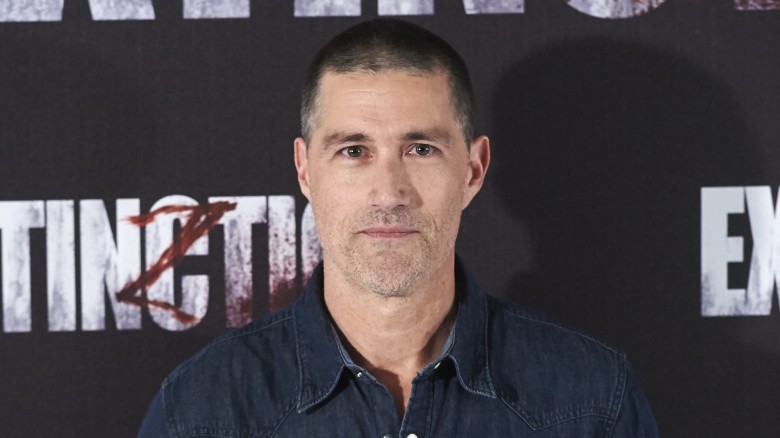 Getty Images
Matthew Fox was on a major career roll for two decades as he headlined not one but two popular shows in a row, with six seasons of the family drama Party of Five and then six seasons of the sci-fi mystery series phenomenon Lost shortly thereafter. As a result of this pair of beloved series, he had the rare distinction of being both a heartthrob and a guy's guy, where audiences were concerned, and seemed well-poised to launch from his wild islandic adventures straight into the big time.
But the 2010s haven't been quite as kind to Fox, despite some notable big screen efforts on his part. Here are a few theories that explore why Matthew Fox has seemed so ... lost lately.
He made a name for himself in TV first
Getty Images
Fox first established himself as a true television star thanks to his fan-frenzied turns as Charlie Salinger and Jack Shepherd, and the small screen was his home from the get-go, having just a few film credits to his name by the time Lost jettisoned him into the zeitgeist. The silver screen still piqued his interest, though, and he tried out supporting roles in pics like Smokin' Aces and We Are Marshall. Neither of those were critical darlings, but they did suggest that there might be a place for him in the movie biz.
His first major big screen vehicle crashed and burned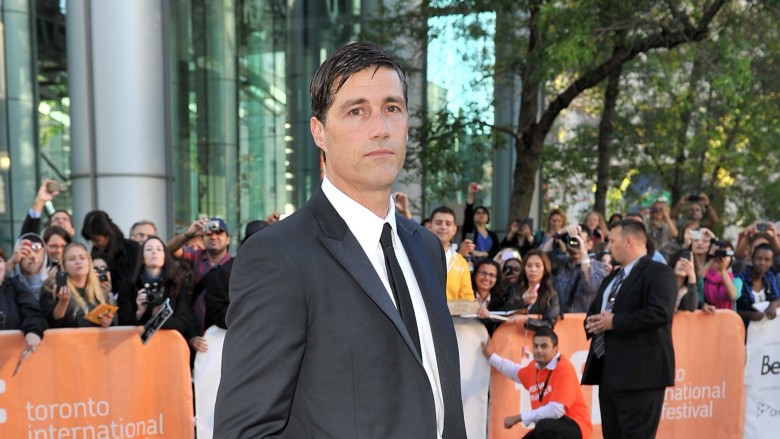 Getty Images
He may have proven that he can handle himself on a film set with his smaller outings, but Speed Racer was a train wreck. It had a bloated budget and a lot of expectations behind it, but critics hated the would-be franchise tentpole, and it lost a ton of money at the box office. His big screen career had no hatch hideaway to shelter from this box office bomb. The good news for Fox is that he was never really held accountable for the film's numerical results, but the wheels were already rolling in the wrong direction.
It certainly didn't help that Alex Cross was a disaster, either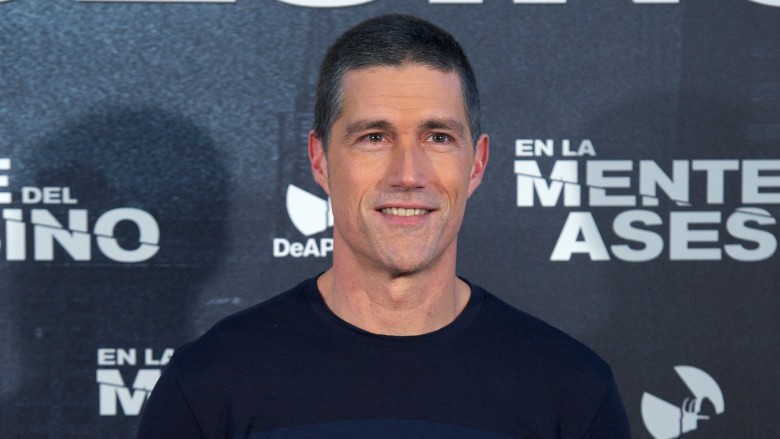 Getty Images
Past adaptations of James Patterson's Alex Cross novels have done fairly well (see also: Kiss the Girls and Along Came a Spider), but Alex Cross failed to live up to its predecessors, despite some serious effort on Fox's part. In the film, Fox played super baddie Picasso who tortured and maimed people for sport, and he reportedly dropped a whopping 20 percent of his weight to shed his do-gooder persona as the doctor from Lost. Despite the convincing nefarious ne'er-do-well he played, the movie was absolutely trashed by critics and ignored by audiences.
Dissed by dismissal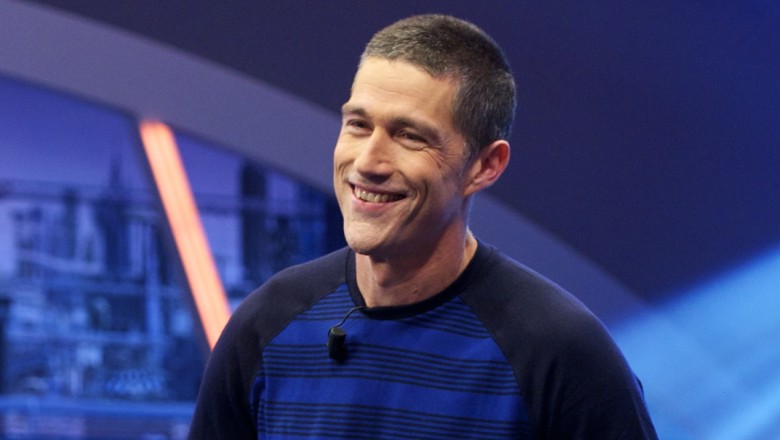 Getty Images
The adaptation of Max Brooks' zombie epic World War Z was supposed to be something else entirely. After the original cut was shot, a large chunk of the script was rewritten and reshot, allegedly leaving most of Fox's scenes on the editing room floor. Fox would've starred as a colleague of Brad Pitt's Gerry Lane, caring for Lane's family while he's off globe-trotting in an effort to stifle the undead epidemic, but his role became a blink-and-you'd-miss-it parajumper scene, so all of Fox's optimism that his character would've been more developed in later chapters of the would-be trilogy was for naught.
His name was all over the news, but not for the right reasons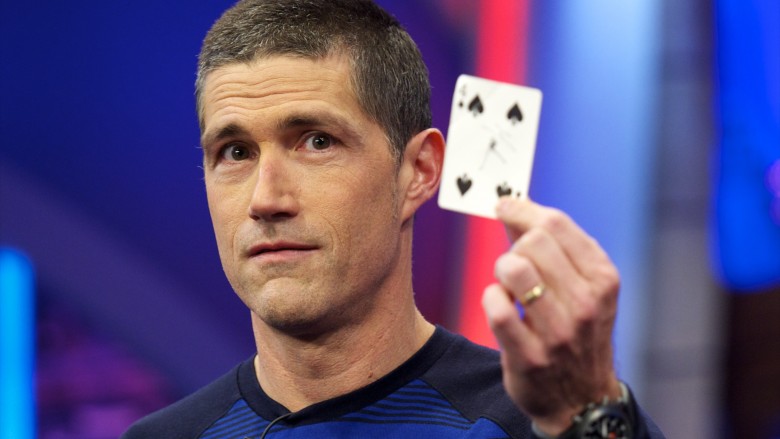 Getty Images
In August 2011, Fox's name was dragged through the mud as he was accused by a Cleveland woman of punching her in a delicate area of her body. Later, his former Lost co-star Dominic Monaghan claimed on Twitter in 2012 that "he beats women" as a reference to that event. The woman's suit was ultimately dropped and Fox vehemently denied the claims, but his reputation was already sullied. Fox denied the allegations completely in an interview with Ellen, but it's hard to undo damage like that once it's been done.
He was also charged with a DUI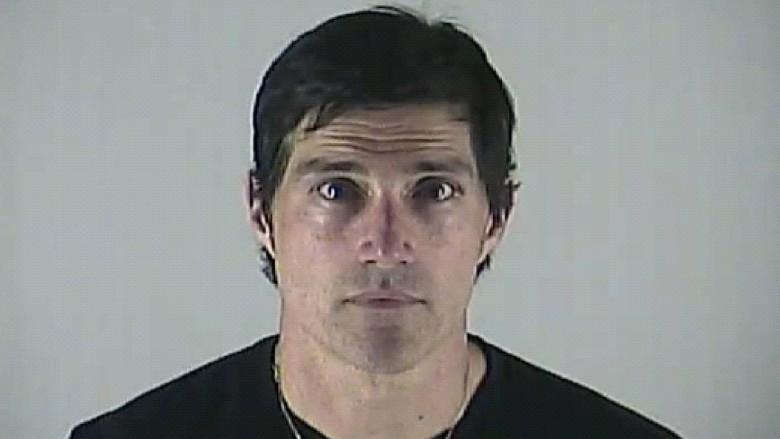 Getty Images
Fox may have maintained his innocence of the assault charges he faced, but in 2012, he was guilty of an entirely different crime. He was arrested for driving under the influence in his home state of Oregon and fessed up to the incident on Ellen, insisting that he learned a hard lesson and that he'd never again repeat the act that landed him in such hot water. Even so, though, the combination of these tabloid-frenzied incidents certainly didn't help to elevate his public profile.
He's been a bit pigeon-holed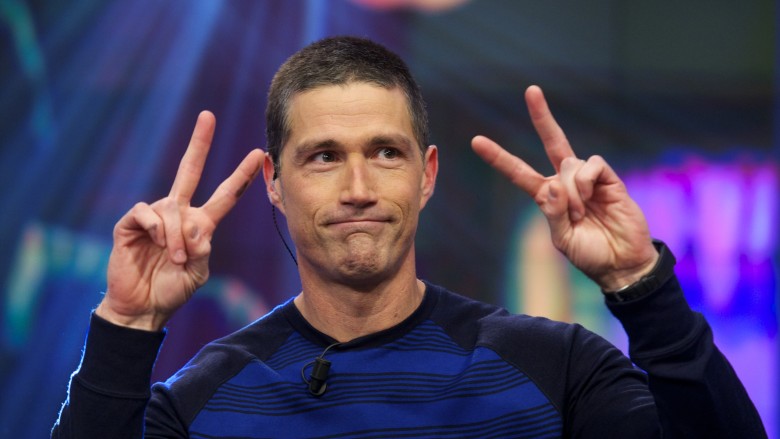 Getty Images
A lot of actors have trouble shedding their skins with characters that have reached a certain level of iconography. And since Fox has not one but two character counterparts that have reached ultra memorable status, it may be doubly difficult for him to branch out successfully into other personas. For some, he'll always be Charlie Salinger; for other, he's Jack Shepherd eternal. That might explain why he's dealt with so many duds on the movie front and why networks might be reticent to cast him in another leading role for fear of redundancy.
The 'Lost' finale left a bitter taste in fan's mouths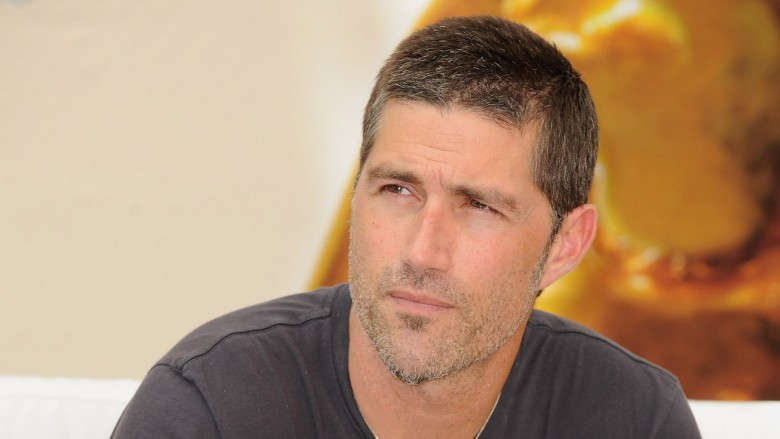 Getty Images
A controversial show ending can kill a career. Lost's finale was perhaps the worst show ending of all time. It's not Fox's fault that the series ended on such a confusing and frustrating note, but as the face of the series, there's a chance the blame could've fallen on him a little, too, where ticket-buyers are concerned. With audiences as upset as they were about the sci-fi series' crazy conclusion, there's a very real chance that some Fox fatigue set in as part of the fallout.
He now lives way outside the Hollywood scene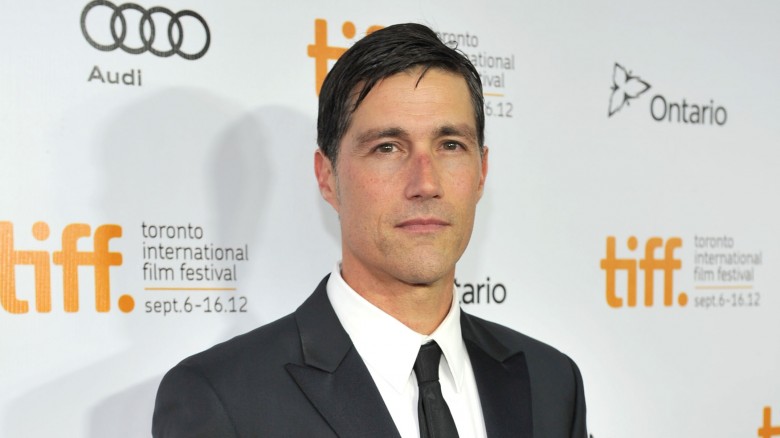 Getty Images
Even before things started to slow down for Fox's professional life, he'd already been considering stepping away from the spotlight for a while. Instead of living in Los Angeles like so many others of his ilk, he lives in Oregon and likes to fly planes and hang out with his family. He told Men's Journal in 2012 that he was considering retiring from the industry even then, saying that if he didn't "get quality opportunities" he'd probably step away from the scene. He had a contingency plan in place the whole time!
We have to go back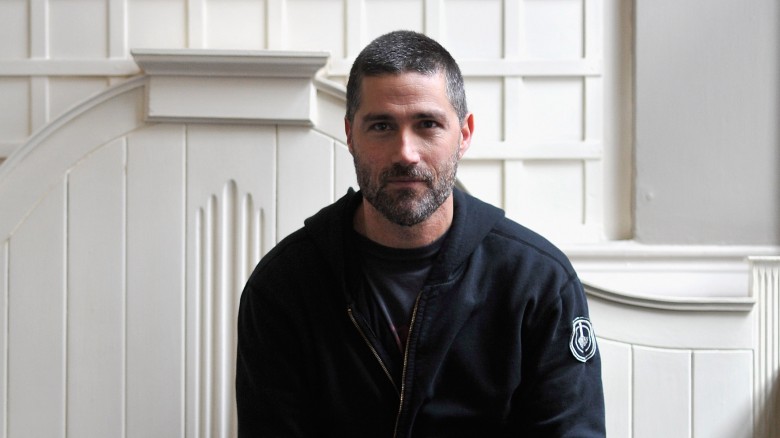 Getty Images
For those Fox fans who've been hoping to see more of him, the good news is that he hasn't altogether disappeared from the entertainment industry. In 2015, he appeared in a pair of little-seen horror pics, titled Extinction and Bone Tomahawk, the latter of which was very well received by critics, even if audiences didn't shell out for them. It seems he's not completely done with movies and television just yet. If and when the right role crosses his desk, he might return to Tinseltown once again. In the meantime, we can watch endless Lost reruns and try to make heads or tails of what was actually happening. It's the mystery that keeps on giving.