Storylines from Lost that were never resolved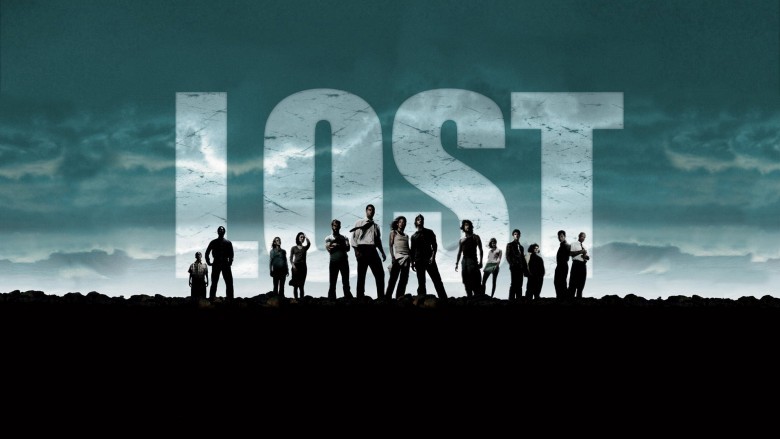 Lost was a monumental show that redefined how people watch and make television, but that doesn't mean it was always particularly good. While the series was, at times, expertly plotted and executed, at others, it devolved into a meandering mess, picking up and dropping storylines left and right at a breakneck pace. The problem became worse as the show went on, with early season mysteries being left in the dust in favor of newer, shinier riddles that were ultimately left without a resolution.

Of course, Lost still had a lot to offer viewers. Regardless of whether or not the twists and turns always made sense, they were always exciting, providing a show that audiences couldn't resist watching and creating a model that many shows have tried (and often failed) to imitate. However, while loyal viewers were willing to let some mysteries slide in favor of keeping the show entertaining, some were just too important to leave unresolved. And when those didn't get answered, fans began asking a whole lot of questions.