Bumblebee: Dylan O'Brien Will Voice The Iconic Transformer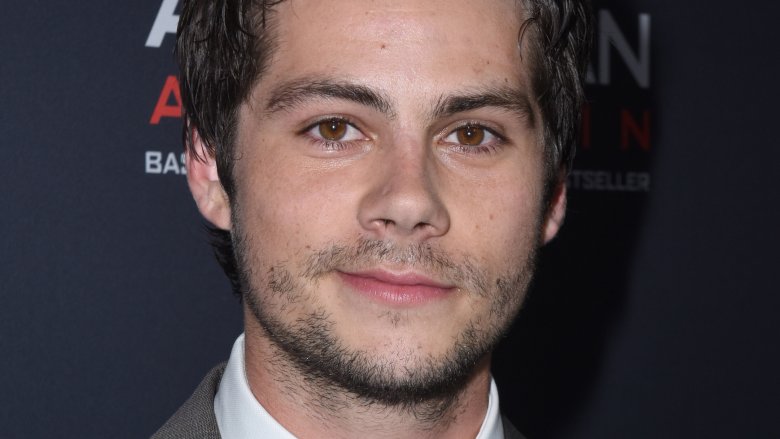 Getty Images
He speaks! 
IGN revealed on Monday that the upcoming Transformers spin-off film Bumblebee will see the titular Autobot talk — and not just through radio communication. Teen Wolf and Maze Runner franchise actor Dylan O'Brien lends his pipes to Bumblebee for the flick, giving the character a real voice for the first time ever in the live-action movies. 
Transformers franchise producer Lorenzo di Bonaventura explained the reasoning for making such a bold decision: "Since we were approaching this as an origin story, we felt that it was appropriate that you got to hear his voice. That's the simple logic that we employed. The longer term implication of that is different. But the short-term implication of that is, since we really are resetting the mythology, essentially, of who Bumblebee is. And so, that seemed to us to be the appropriate, to get the chance to hear what he sounds like."
O'Brien isn't the only A-lister who makes up the voice cast of Bumblebee, which takes place in the 1980s and follows a young Bumblebee as he makes friends with teenage tomboy Charlie (Hailee Steinfeld) and joins the Autobots' battle against the forces of evil that threaten their existence and that of all humans on Earth. Angela Bassett and Justin Theroux also voice characters in the film, bringing to life the Decepticons Shatter and Dropkick, respectively. 
But why O'Brien for Bumblebee, exactly? A gig as monumental as this would have attracted thousands of hopefuls, so surely there must have been something about O'Brien that stood out. Well, as di Bonaventura revealed, there was a simple quality about O'Brien that made him the obvious choice for the part: he perfectly captured the spirit of Bumblebee in his voice. 
"Dylan has that great quality in his voice of youthful exuberance, and also sort of trustworthiness," he stated. "I think those are the two qualities that we wanted Bumblebee to have."
And thankfully, fans agree. Di Bonaventura noted that those who were lucky enough to catch Bumblebee in advance screenings "seem to think that it'd be right and an appropriate voice." He added, "You never know, obviously that can be a sensitive thing for people. But it turns out, they imagine his voice that way."
This is a significant moment in Transformers history, and it comes as the film series making a shift away from the over-the-top, explosion-filled installments directed by Michael Bay and into the more sentimental side of the franchise. After Transformers: The Last Knight flopped at the box office, a shift like this might be exactly what the series needs — and making history by giving Bumblebee a voice sounds like yet another selling point. 
Bumblebee is due out in theaters on December 21.