The real reason Transformers: The Last Knight flopped at the box office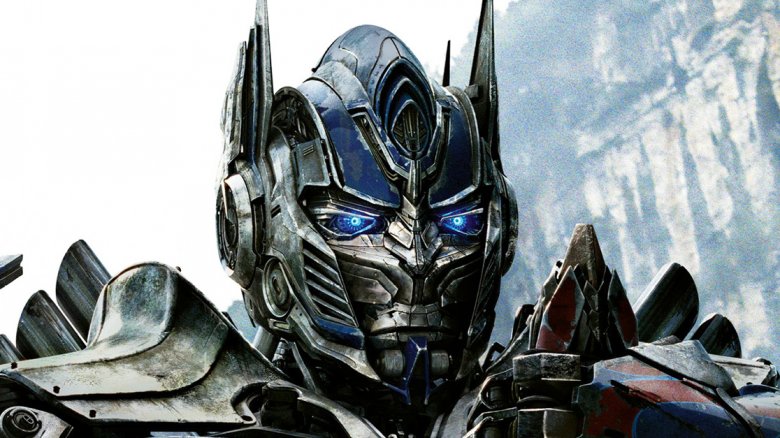 Transformers: The Last Knight posted a franchise-low $69.1 million domestic opening over its five-day initial release, a huge disappointment for the fifth film in the long-running series. While $69.1 million was still good to win a weekend in which it was the only new wide release, it's a huge blow for Paramount, who shelled out an estimated $217 million plus marketing.
The Last Knight is the latest in a series of huge blockbusters to fall below expectations this summer, a worrisome trend that's sure to have a ripple effect throughout Hollywood. It wasn't exactly a surprise, however; in fact, there were a number of early warning signs. Here's the real reason Transformers: The Last Knight had a clunky opening at the domestic box office.