The ending of Hereditary explained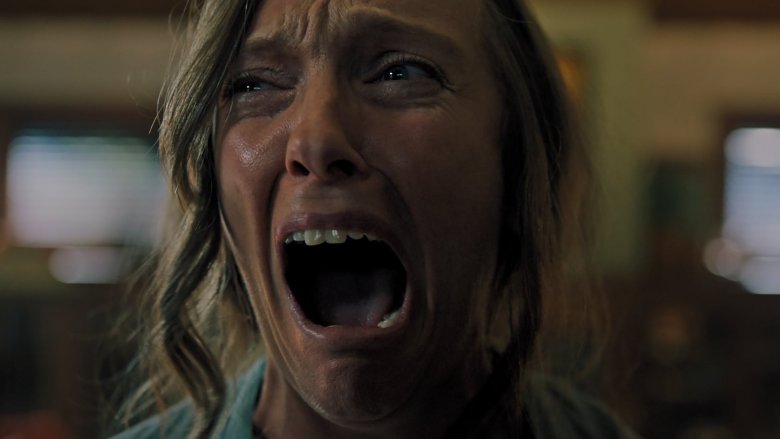 For months now, the buzz behind horror film Hereditary has steadily been building. Since its festival run, critics have raved about Ari Aster's directorial debut. Rolling Stone called it "the scariest movie of 2018." According to The Huffington Post, Aster himself describes the film as "Rosemary's Baby meets Ordinary People." Whichever way you look at it, one thing's for certain: Hereditary is here to scare you.
Starring Toni Collette — in what The Boston Herald calls her "most difficult and the most demanding role" — Gabriel Byrne, Alex Wolff, Milly Shapiro, and Ann Dowd, Hereditary follows the unsettling story of the Graham family. Bereaving the loss of Ellen, the family matriarch, the story explores their enduring struggle to heal during a time of great suffering.
The film's marketing campaign has led many to expect a grief-ridden ghost story once the theater lights dim. But while there are plenty of common horror tropes explored here, Hereditary pulls back the curtain on an unexpected paranormal component that reveals itself as the driving factor behind all of the film's unfortunate traumas. This all culminates in the final 15 minutes, leaving many viewers stunned, and many more asking questions. What the heck happened? Here's the ending of Hereditary explained.