The best revenge movies you've never seen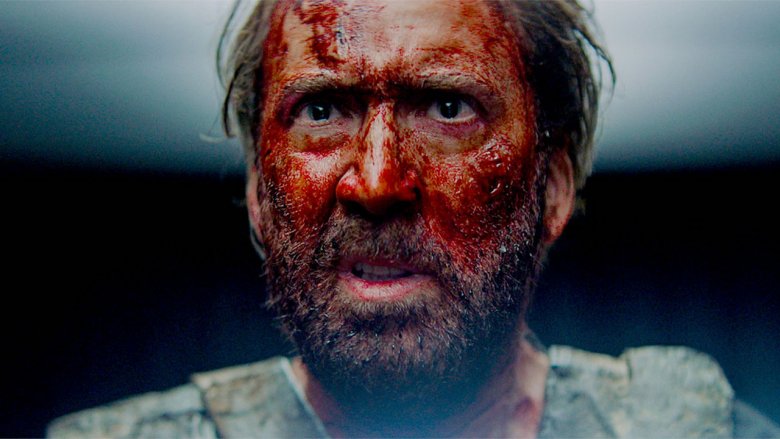 Revenge is a dish best served cold, and filmmakers have been serving up this particular dish for a long, long time. After all, everybody loves seeing a bad guy getting blasted to smithereens. John Wick, True Grit, and Mad Max are all beloved films about aggrieved heroes trying to bust some skulls, and Quentin Tarantino has made an entire career on bloodstained badasses thirsting for vigilante justice.
But not every revenge movie gets as much attention as Kill Bill or Inglourious Basterds. For every mainstream success, there's a vengeful little film lurking in the shadows, waiting to strike when the moment is right. These little-known films might not have the reputation of a classic like Death Wish, but they'll satisfy your bloodlust while causing you to ponder what happens when you take the law into your own hands. From 1980s exploitation to LSD-inspired madness, these are the best revenge movies you've never seen.