Thrillers with terrible Rotten Tomatoes scores that are still worth watching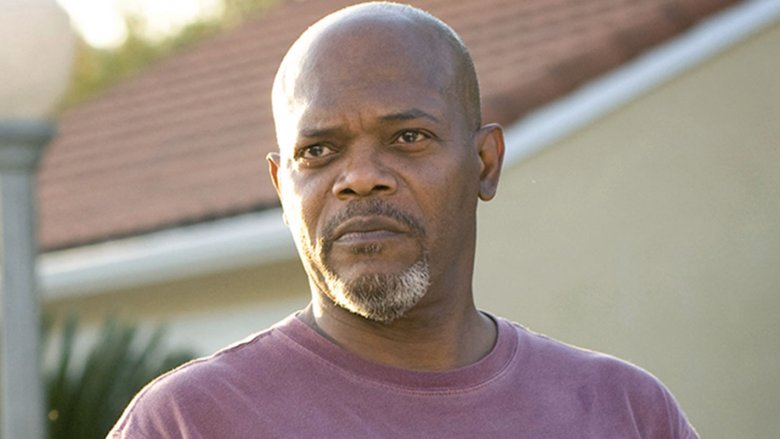 For every beloved thriller out there—Memento, Gone Girl, The Usual Suspects—there's one that was absolutely savaged by the critics. That's understandable, because plenty of thrillers are straight-up awful. But just because a movie gets a bad rap from the folks paid to review it, that doesn't necessarily mean you shouldn't give it a shot.
Sure, the film might have its flaws, but maybe the acting is awesome. Perhaps the screenplay is decent, or maybe the suspenseful scenes totally work. (Or perhaps the critics just got it plain wrong.) From British gangster flicks to M. Night Shyamalan films that deserve a second chance, a surprising number of thrillers with terrible Rotten Tomatoes scores are well worth watching.