The untold truth of Death Wish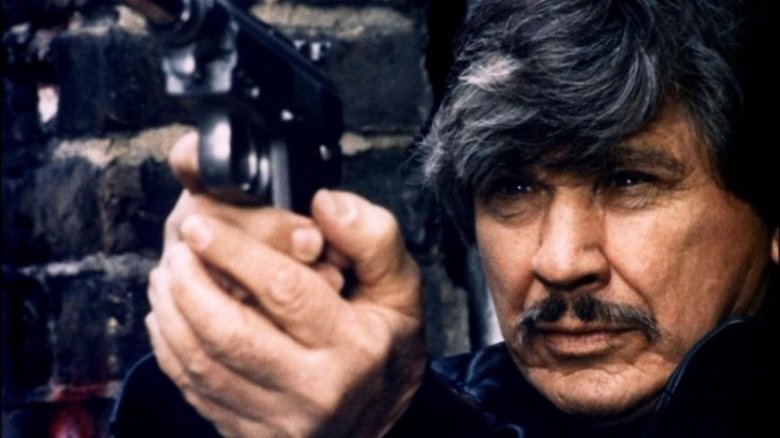 Death Wish tells the story of Paul Kersey, a mild-mannered architect turned cold-blooded vigilante after criminals murder his wife and rape his daughter. The 1974 drama offered one of the most unflinching looks at violence and retribution that had yet been put to film, and carried a message that the public at the time was all too ready to hear: that the only good crook was a dead crook, and if the police couldn't or wouldn't clean up the streets, perhaps average citizens should.
The film spawned four sequels, and while they didn't have quite the cultural impact of the original, Hollywood is rebooting the franchise a time when societal tensions in America are high. Before the new Death Wish arrives in theaters, it's worth taking another look at the source material—and one of the most brutal and controversial film series of all time.