Every Saw film ranked from worst to best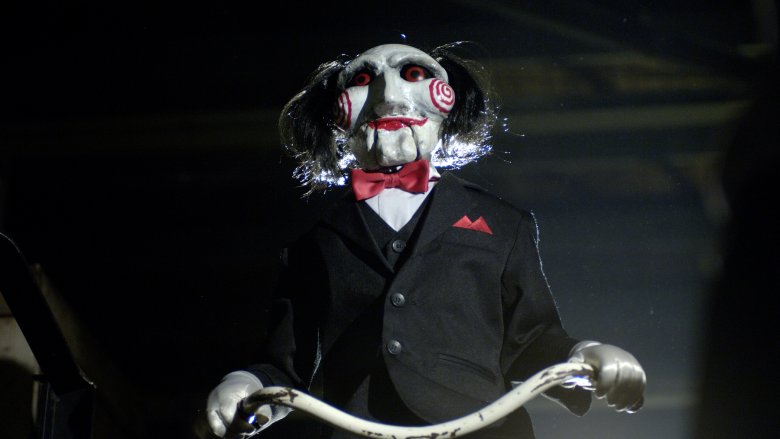 Some horror movies leave audiences playing a haughty game of "if it were me I'd do this," but when it came to the Saw franchise, nobody wanted to play anymore. John Kramer initially pegged himself a non-serial killer who only wanted to force depressed sots into appreciating and fighting for their lives, since he'd received his own death sentence of incurable cancer and didn't appreciate his physicians' clinical approach to the diagnosis. But at the end of the day, he and his minions rained Hell upon a whole lot of people just for the sake of getting to grin at others suffering.
What started out as a fever dream project for a couple of film students became a full-on franchise of gore, and some of the installments were better than the others. Here's a ranking of all the Saw films so far, starting with the worst.