What the cast of Raiders of the Lost Ark looks like today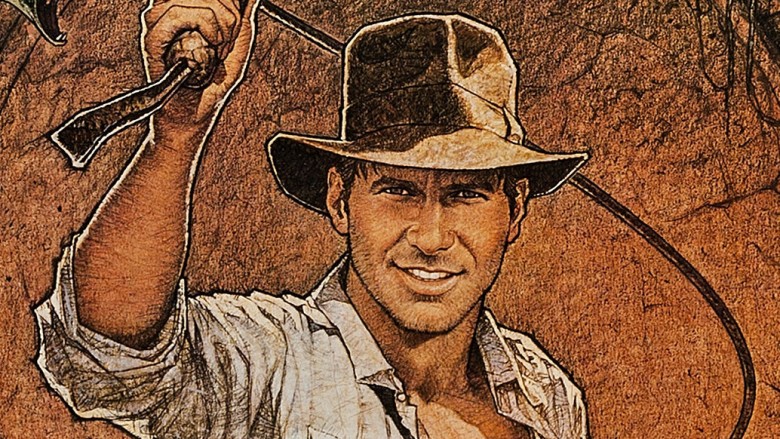 Over 35 years after its debut, Raiders of the Lost Ark remains one of the most exciting, popular, and influential action films ever made. Even people who haven't seen Raiders are probably familiar with the rolling boulder that caps off the film's first big set piece, the film's face-melting finale, and its swaggering hero, Indiana Jones.
But while some movies are timeless, most actors aren't. Aside from the obvious (hello, Mr. Ford), many of the actors who appeared in Raiders of the Lost Ark are still toiling away in relative obscurity—if they're still in show business at all. Some movies are bigger than their stars, and with most of Raiders' cast members pushing 70 (if they're not there already), it's the perfect time to see what happened to those familiar faces and discover where they are now.