Small details you missed in the Avengers: Infinity War trailer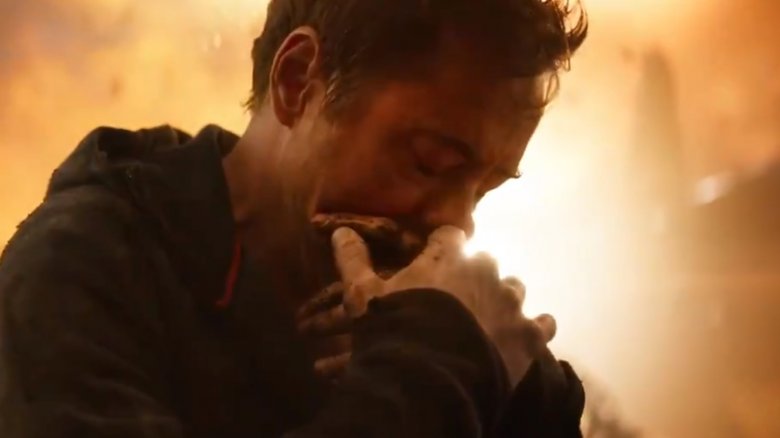 The first trailer for Marvel's The Avengers: Infinity War has finally dropped, and it's as much of a doozy as fans might've expected. Not only do we finally see the many new subsets of superheroes come together with the OG Avengers—from Black Panther to Star-Lord and his Guardians to Doctor Strange, the new kids are all here—but Thanos has finally decided to step down from his space throne and take a shot at gathering what he's wanted all along: those amazing Infinity Stones. And, from the looks of this trailer, he's off to a good start. 
Let's take a look at some of the finer details you might've missed in the trailer for Avengers: Infinity War, shall we?