All the X-Force movie rumors and spoilers leaked so far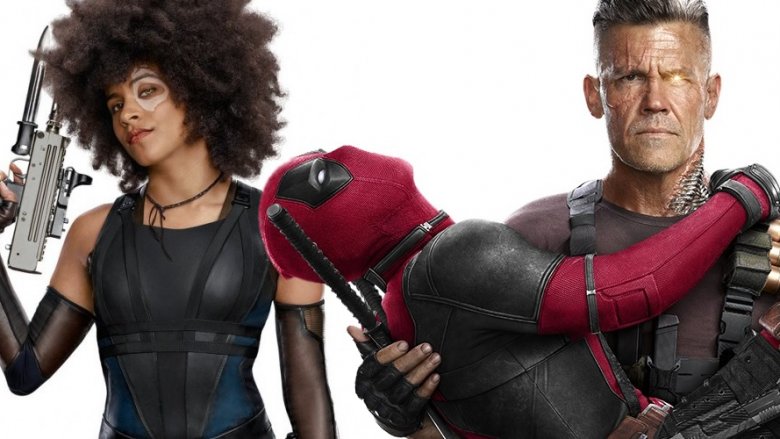 What do we know about X-Force?
Well, like Domino said, we know the name's kind of derivative.
As for the movie? Well, we know a few things for sure. Drew Goddard is writing and directing, and he plans to focus on Deadpool, Cable, and Domino — three of his favorite comics characters. Beyond that, there was already plenty of stuff up in the air before the Disney-Fox merger, and now things seem so unsettled that it's tough to not worry X-Force could suffer the same harsh wind conditions that made its original lineup look like the gutter of a busy slaughterhouse.
But there's no reason to lose hope just yet. No matter what Disney plans to do with our favorite merc-with-a-mouth, all signs point toward Goddard, Ryan Reynolds, and the rest giving us at least one great movie with the team that's so much cooler than the X-Men, they got two more letters. Here's a look at all the X-Force rumors and spoilers that have leaked so far.