Power Rangers Movie Sequel Is A Go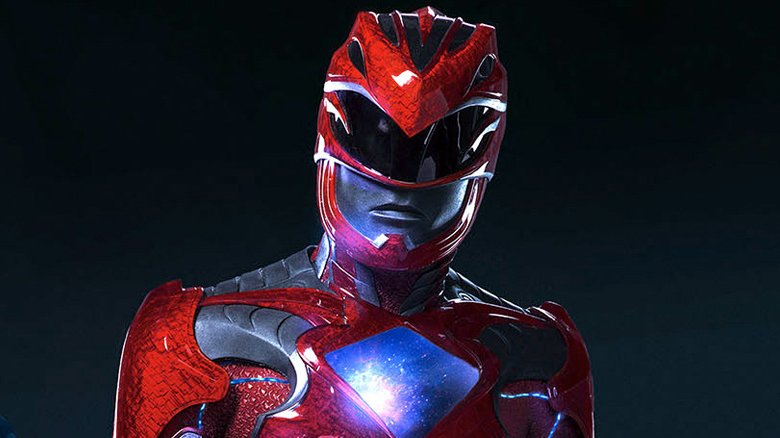 Go, go, Power Rangers — again!
Hasbro CEO Brian Goldner has announced that a Power Rangers movie sequel is officially in the works. 
The Licensing Industry Merchandisers' Association relayed the news, confirming that Hasbro plans to collaborate with a yet-undetermined film studio to create a second Power Rangers film to follow up the Dean Israelite-directed 2017 outing. 
Lionsgate and Toei Company Ltd. distributed the first Power Rangers, with SCG Films and Temple Hill Entertainment serving as its production companies. We haven't yet heard word whether any of those studios will be involved with the sequel. 
The outlet notes that Habro believes the Power Rangers brand, which it acquired from Saban earlier this year as part of a $500 million deal, has just as much potential as the Transformers brand does in terms of turning a profit. (The Transformers films have collectively earned over $1.45 billion globally to date.) According to Goldner, Power Rangers has "significant opportunity for growth given where the brand had been most recently." 
Hearing that Hasbro is going forward with Power Rangers 2 (official title pending) is a bit shocking considering that last year's Power Rangers, which starred Stranger Things actor Dacre Montgomery and live-action Aladdin actress Naomi Scott, was a critical and commercial disappointment. Against its $100 million budget, Power Rangers only pulled in $142.3 million across the globe. Critics weren't so hot on the superhero film either, coming to the consensus that it held "neither the campy fun of its TV predecessor nor the blockbuster action of its cinematic superhero competitors, and sadly never quite manages to shift into turbo for some good old-fashioned morphin' time."
Hasbro brass seem extremely confident in the future success of the Power Rangers brand, so maybe the second flick can soar where its predecessor splatted — and go down as a sequel that's better than the original. 
Until we know more about the Power Rangers sequel, we can look forward to seeing another Hasbro-centric effort, the Transformers spin-off Bumblebee, on the big screen later this year. The film drops on December 21.