The most terrible things the Power Rangers have ever done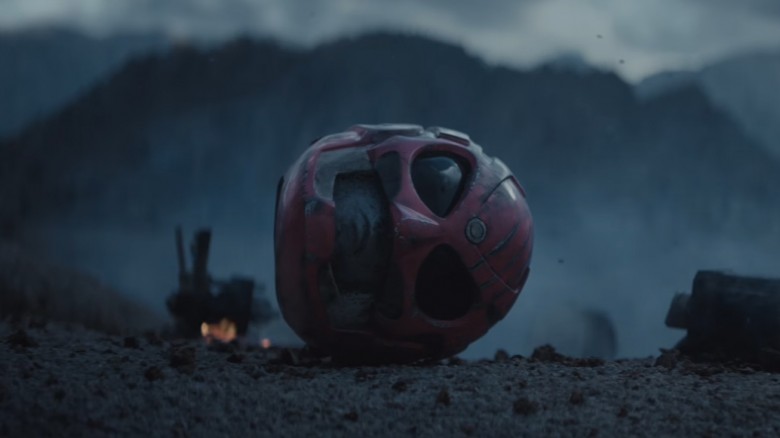 You'd never expect it, but Power Rangers has always been controversial. Oh, sure, when it first debuted, kids went gaga for the show's mix of martial arts, mechanical dinosaurs, grotesque monsters, and hammy acting, but parents? They were less than pleased. After the show became a hit—which happened pretty much immediately—American parents complained to the FCC, claiming that the show was too violent for children, while Canadian adults got Power Rangers removed from the airwaves entirely.

If only they knew. While Power Rangers' fight scenes (which were cobbled together out of far more violent footage from Japan's Super Sentai series) look relatively tame by today's standards, the Power Rangers themselves aren't the squeaky-clean heroes that everybody thinks they are. Racism, kidnapping, drugs, and multiple counts of child endangerment—the Rangers are guilty of it all.

Sure, the galaxy needs saving, but are these delinquents really the best ones to do it? We're not so sure.