Legion Season 3 Is Coming In 2019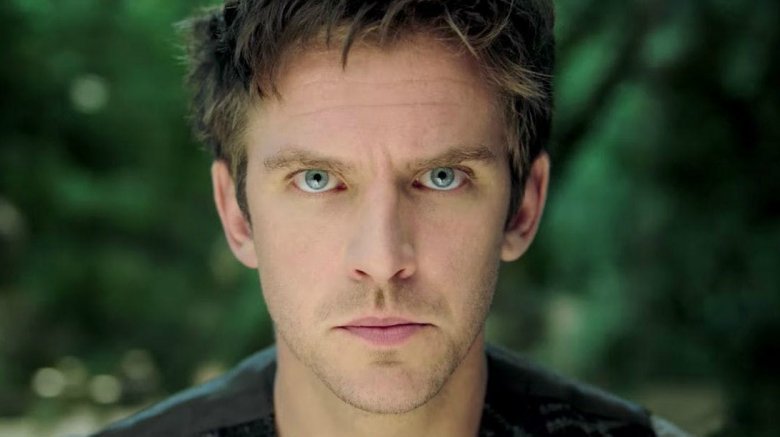 FX
Legion will launch its third season in 2019. 
Prior to the series' formal presentation at San Diego Comic-Con on Sunday, a few eagle-eyed (and extra-social-media-savvy) fans, including the folks at ComicBook.com, noticed that the official Legion Instagram account had uploaded a slide to its public story announcing when season 3 would debut on FX. 
The slide, a simple black background with white text over top, reads, "#LegionFX season 3 next year." 
News of Legion scoring a season 3 pick-up came just under two months ago, in early June. At the time of the renewal, FX's original programming president Eric Schrier stated, "Legion has redefined the superhero drama and exceeded all expectations as the intensity and revelation build through the second season."
Will Legion do the same — blow everyone away by cranking the mystery and intrigue of the Dan Stevens-led series up to 11 — in season 3? We have a good feeling the show will, but it will most likely do it without one important X-Men character: Professor X, the father of Stevens' telepathic mutant David Haller, who struggles with both dissociative identity disorder and friends who tried to get him to relinquish his powers. 
Marvel Television head Jeph Leob mentioned during the Legion panel (via IGN) that Marvel is like a "proud grandparent" to the series, but because 20th Century Fox still retains the rights to the X-Men franchise characters, Legion can't include David's dear old dad — at least not any time soon. Disney, where Marvel Studios is housed, struck a $52.4 billion deal earlier in 2018 to acquire the majority of Fox's television and film properties, but it will reportedly take years for the merger to have any noticeable effect on anything within the extended Marvel universe, Legion included.
"There's a whole political ladder that we climb up and down — it's more of a jungle gym," Leob stated, also noting, "The shows that are currently at Fox and the X-Men characters are really under [Fox's] paw."
What Legion season 3 definitely will do, however, is pull viewers off from the ledge it left them hanging after the cliffhanger finale of season 2. Where will now-dark David and Lenny (Aubrey Plaza) go now that they're free from Division 3? Will Syd (Rachel Keller) rise to the occasion and become a real hero? We'll have to wait until next year to find out.