Legion Renewed For Season 3 At FX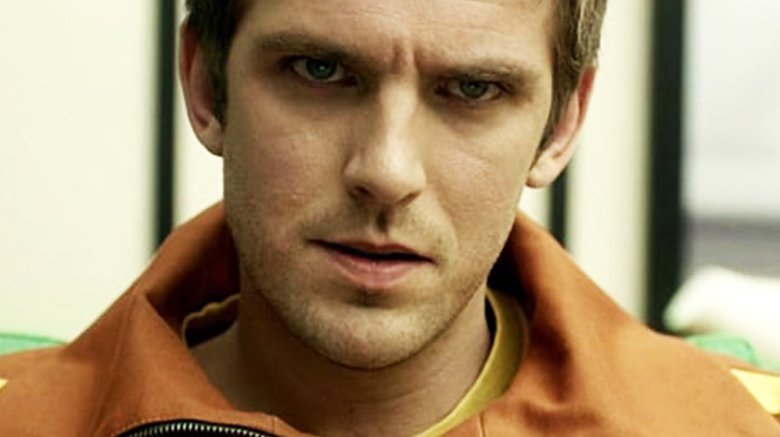 Legion is going to be bringing weirdness to your TV screens for a little bit longer. According to The Hollywood Reporter, FX has renewed the Marvel mutant mind meld for a third season.
Legion still has two episodes to go in its second season, which has been praised by critics with a 92 percent on Rotten Tomatoes. The trippy series, which was created by Fargo's Noah Hawley, stars Dan Stevens as David Haller, an unstable mutant who was diagnosed with schizophrenia at a young age but eventually finds that the voices he hears are part of something bigger. The show currently airs on Tuesdays at 10 p.m. on FX. 
"Legion has redefined the superhero drama and exceeded all expectations as the intensity and revelation build through the second season," said FX presdient of original programming Eric Schrier. "We are incredibly proud of Noah Hawley's achievement and are honored to continue the series as it pushes the boundaries of conventional television storytelling. We are also grateful for the contributions of our executive producers, John Cameron, Lauren Shuler Donner, Simon Kinberg, and Jeph Loeb with Marvel Television, as well as our outstanding cast and crew of this groundbreaking show."
Rachel Keller, Jean Smart, Jeremie Harris, Amber Midthunder, Bill Irwin, Aubrey Plaza, Jemaine Clement, Hamish Linklater, and Navid Negahban also star in Legion. The season two finale will air on June 12, while season three will debut at some point in 2019.