The real reasons these 2018 films flopped at the box office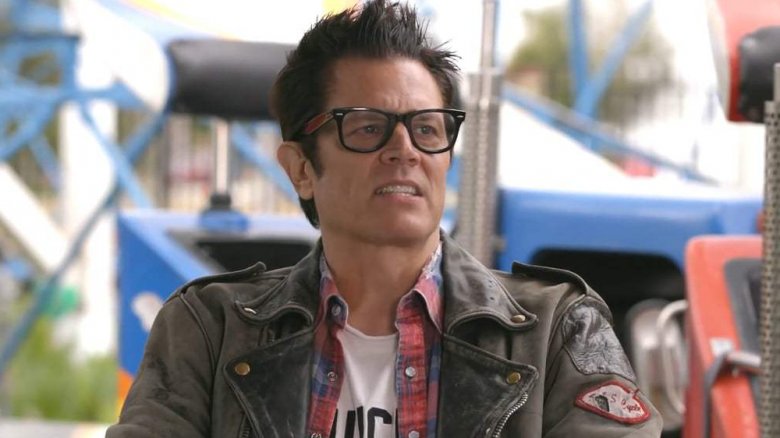 With the absurd amount of content flooding our multiplex screens every year, it stands to reason that there more than a few films will fail to score with the public. A huge number of factors can help determine a film's success (or lack thereof), from scathing critical notices to stiff competition to anemic marketing campaigns, and even worthy releases can easily find themselves pegged with the dreaded label of "box office flop." When you have the audacity to stray from tried-and-true Hollywood formula or open against the latest Avengers film, even the most heartfelt creative efforts can easily fail to get butts in the seats.
These efforts all suffered that unfortunate fate. Some were highly anticipated, some looked intriguing on the surface but failed to deliver, and some struggled to even make the public aware of their existence, but they all have one thing in common: they tanked badly at the box office. Here are the real reasons each of these films flopped at the box office in 2018.