Why The Darkest Minds bombed at the box office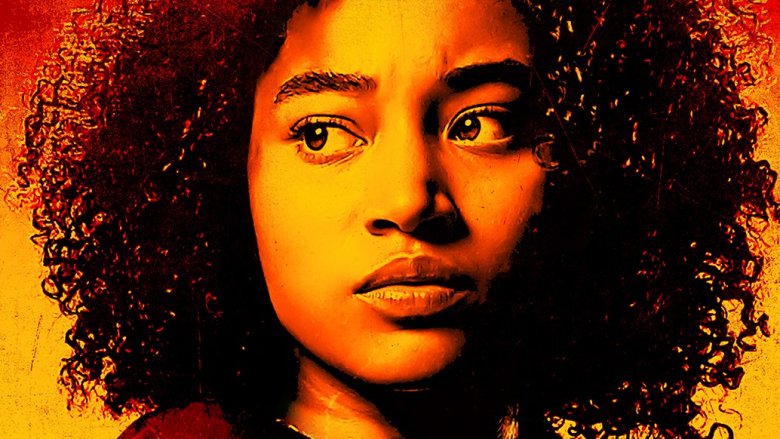 These are dark times for The Darkest Minds. Over the first weekend of August 2018, the young adult novel series turned hopeful film franchise was introduced to moviegoers by 20th Century Fox — and audiences were not interested. Released in 3,127 theaters, the adaptation was met with a resounding splat at the box office, earning only around $6 million from domestic theaters and not faring much better overseas. It's enough to mark the movie as having one of the worst opening weekends of all time for a release of that size — so you can probably say goodbye to any adaptation of the series' second book.
But which fateful stars aligned to sink the fortunes of The Darkest Minds? Why did this adaptation fail where The Hunger Games soared (and The 5th Wave, well, floated)? Why did The Darkest Minds bomb at the box office? Follow our signal — we have the answers that you seek.