Movie scenes that traumatized fans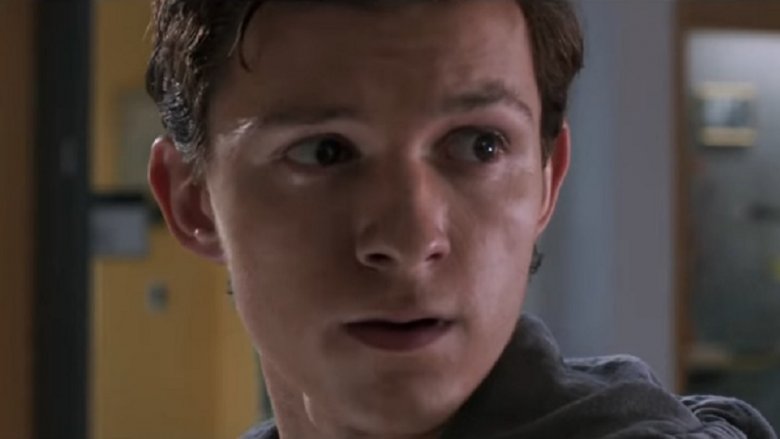 We go to the movies for a lot of reasons, but most of them can be boiled down to our desire to feel or experience something that we wouldn't be able to otherwise. We enjoy horror films because they allow us to be scared without putting us in physical danger; superhero movies can put us in the shoes of relatable characters with impossible abilities; rom-coms can take us through the ups and downs of a romantic relationship without actually having to go through them. The best filmmakers can put us directly in touch with these emotions and sensations, and it can be pretty great.
It can also be pretty seriously distressing when a skilled filmmaker uses his gifts to punch us straight in the gut, particularly when that punch is unexpected. These are films that promised us a rollicking good time, and they delivered — but along with the thrills and chills came moments of pure, unadulterated trauma which lingered long after the credits rolled.