The most terrifying opening scenes in horror films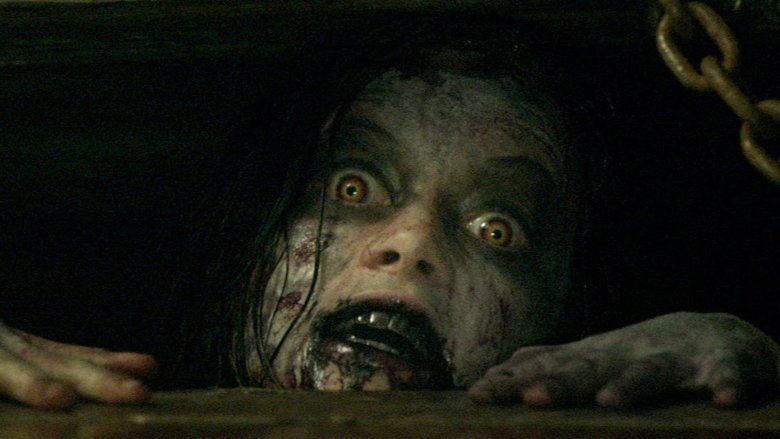 Usually, the best horror film will have a slow burn. Modern classics like Get Out, You're Next, and The Descent earn their scares with gradually escalating tension, leading the audience carefully and deliberately into the dark, making their eventual payoffs all the more shocking. There's an undeniable craft to opening a fright flick with a semblance of normalcy, before slowly but surely lowering the viewer into the depths where the light is no longer visible, and there is only the nightmare. 
These, however, are not those films. These are the ones that grab the viewer by the throat — in some cases, before the opening credits have even rolled — and let them know in the space of a few short minutes, and in no uncertain terms, what they've just signed up for. Many of them are among the scariest movies ever made, and every one of them boasts opening sequences that are certain to have the faint of heart nervously eyeing the exits. These are the most terrifying opening scenes ever put to film.