The worst acting performances on Netflix shows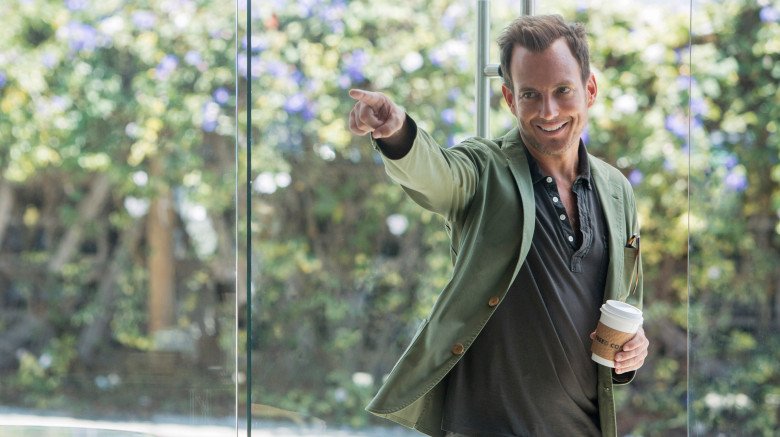 Since launching as an online DVD rental service in the late '90s, Netflix has transformed itself into a content powerhouse with as much clout as any studio in Hollywood. They've done so by taking a fearless approach to programming that essentially gives free rein to the creative spirits in the company's stable. This isn't always a good thing, but with critical hits like Stranger Things, Mindhunter, and The Crown to their credit — not to mention a couple of solid Marvel series to boot — it's helped Netflix birth some of the most exciting original shows of the decade. 
On occasion, that fearlessness has also erred on the side of recklessness, producing a handful of shows that the streaming giant can't forget fast enough — and many of those bombs were fueled by some of the worst acting performances in recent memory. Whether the result of subpar writing, misguided casting, or just poor choices on the part of the actors, these performances were bad enough to ruin Netflix shows.