Pedro Pascal Suits Up For Ridley Scott's Gladiator Sequel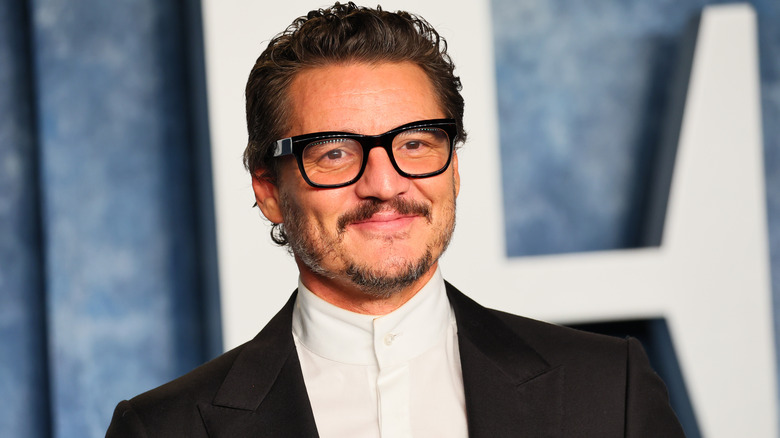 Leon Bennett/Getty Images
As Ridley Scott revives his iconic "Gladiator" for a sequel nearly a quarter century after the historical epic bowed in 2000, Pedro Pascal will be trading Mandalorian armor for Roman sandals to come aboard the production, Deadline reports.
Pascal, over the past several years, has become one of the most visible actors working today. After a season-long role on "Game of Thrones," he scooped the lead role in the wildly popular "The Mandalorian" on Disney+. That show finished out its third season this year, and Pascal also starred in HBO's mega-hit zombie survival series, "The Last of Us," a surefire awards season contender. Now, as he waits to begin filming Season 2 of "The Last of Us," it appears Pascal will spend that time doing battle in the Colosseum.
Scott announced his "Gladiator" sequel in 2021, and it is expected to release on November 22, 2024. Already, it's shaping up to be one of the biggest movies of that year.
Pascal will star in Gladiator 2 alongside Paul Mescal, Barry Keoghan, Denzel Washington and more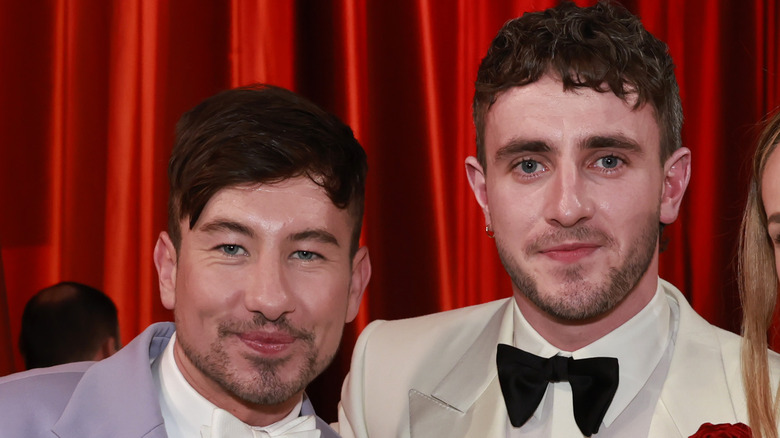 Emma Mcintyre/Getty Images
Pedro Pascal's addition to the cast of the upcoming "Gladiator" sequel puts him in a star-studded roster alongside returning actors from the original 2000 Ridley Scott film, as well as new additions. Connie Nielsen returns in the role of Lucilla, mother of Lucius. Played by Spencer Treat Clark in the original "Gladiator," the role of Lucius goes to Paul Mescal this time around.
Scott rarely makes sequels, with the "Alien" franchise being a notable exception, but the benefit of waiting over 20 years to produce a sequel to "Gladiator" includes plenty of fresh acting talent to freshen things up. Also in talks are Barry Keoghan ("Eternals," "The Banshees of Inisherin"), along with "Stranger Things 4" star Joseph Quinn and the legendary Denzel Washington. The film has no connection to Nick Cave's cancelled "Gladiator" sequel from the early 2000s.
Although "Gladiator" was produced by Universal in collaboration with DreamWorks, the sequel is being undertaken by Paramount. Scott produces, and the script was written by David Scarpa ("Cleopatra").