Bad Boys TV Spinoff L.A.'s Finest Finally Gets Picked Up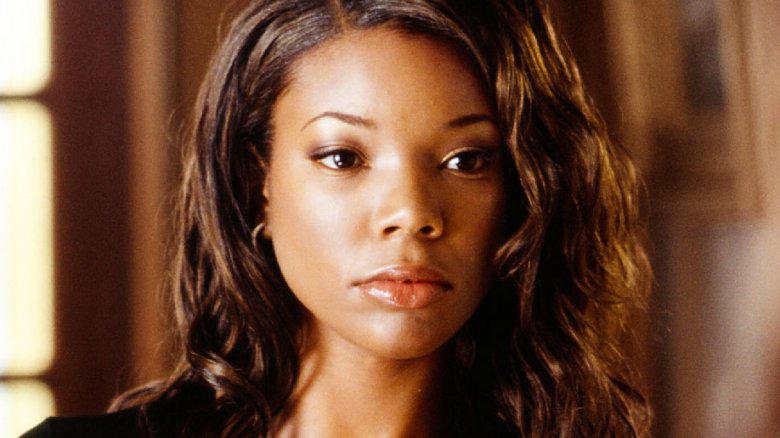 After plenty of back and forth, the Bad Boys television spinoff is a go. 
As announced by Deadline, Charter Communications has officially picked up L.A.'s Finest as its first scripted series. The company, the second-largest cable operator in the U.S. based on subscriber count, handed the project a 13-episode, straight-to-series order. 
L.A.'s Finest stars Gabrielle Union as Special Agent Syd Burnett, the character she first played the 2003 film Bad Boys II, and Jessica Alba as Nancy McKenna, a hard-working mother and detective at the Los Angeles Police Department. After Syd packs up her life and heads for the state whose women Katy Perry once wrote a whole song about, she's partnered up with Nancy — her polar opposite. The women lead very different lives and approach their work from their own unique angles, but together, they capitalize on their shared strengths to become — you guessed it — L.A.'s finest. 
Charter Communications will be the stateside home of L.A.'s Finest, with the series living at Bell Media in Canada. Like Charter just did, the Toronto-based digital media and broadcasting company ordered 13 episodes of the project in a straight-to-series deal earlier this year.
News of Charter picking up L.A.'s Finest comes after months of build up, casting announcements, title reveals, and the disappointing break that NBC passed on the pilot. Once word got out that the network was no longer interested in the project, Sony Television began shopping it internationally. Jeff Frost, President of Sony Pictures TV, is confident that Charter is the perfect place for L.A.'s Finest.
"Charter has a strong passion for the project, and we could not be more excited," Frost said in a statement. "Immediately we knew this innovative new platform was absolutely the right home for L.A.'s Finest."
In addition to Union and Alba, the series also stars Ernie Hudson as Joseph Burnett, Zack Gilford as Ben Walker, Duane Martin as Ben Baines, Zach McGowan as Ray Sherman, and Ryan McPartlin as Patrick McKenna. L.A.'s Finest has former CSI: NY showrunner Pam Veasey attached as co-showrunner alongside writers Brandon Margolis and Brandon Sonnier. 
Billed as an "action-packed, character-driven procedural," L.A.'s Finest will premiere on Charter Communication's Spectrum channel sometime in 2019.