L.A.'s Finest Gets 13-Episode Order From Bell Media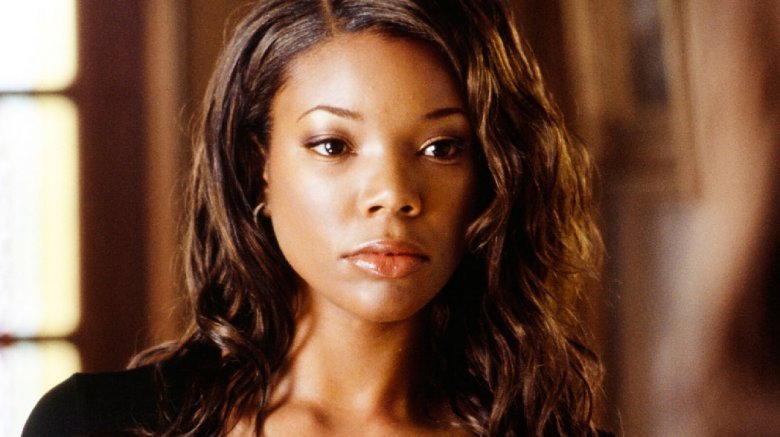 L.A.'s Finest lives again. Deadline reports that, after being passed on by NBC, the Bad Boys spin-off has been picked up by Canadian broadcasting company Bell Media with a 13-episode order. The show is set to air on Bell's specialty entertainment channels. Sony is also said to be in advance negotiations with Charter Communications to become the U.S. home for the series.
L.A.'s Finest follows Gabrielle Union's Special Agent Syd Burnett, introduced in the 2003 film Bad Boys II. The series sees her moving to Los Angeles and joining the LAPD, where she is partnered with Nancy McKenna (Jessica Alba), a working mom who is jealous of Syd's freedom. Although the two have very different lifestyles and approaches, they are both at the top of game in what is described as an "action-packed, character-driven procedural."
The show was considered one of pilot season's most popular projects, with two buzzy leads (including Alba, who was personally recruited by Union) and an existing property behind it to bring in viewers. However, talks between NBC and Sony Pictures Television reportedly broke down as they talked about packaging, focusing on the show, the potential series Guess Who Died, and the dramas The Blacklist and Timeless. (NBC also passed on Guess Who Died, while The Blacklist scored a renewal and Timeless is still on the bubble.)
"Landing a powerful line-up of series that resonate with our core brands is the kind of forward-looking programming that has helped define our ground-breaking entertainment specialty channels," said Mike Cosentino, President of Content and Programming for Bell Media, in a statement. "Our unique schedules, including an array of character-driven dramas, comedies, and docu-series, are proven destinations for viewers, and a robust choice for our clients."
Union, who recently starred in the home invasion thriller Breaking In, took to Twitter to celebrate the show getting picked up, writing, "Always remember, when 1 door slams in your face...theres always another house down the street that will welcome you with all the doors and windows wide open. Dont. Give. Up. LET'S GOOOOOOOOOOOO!"
Zach Gilford, Zach McGowan, and Duane Martin co-star in L.A.'s Finest, which was written by The Blacklist's Brandon Sonnier and Brandon Margolis and executive produced by Jerry Bruckheimer, Jonathan Littman, KristieAnne Reed, Jeff Gaspin, Jeff Morrone, Doug Belgrad, Union, and Alba. Anton Cropper (Suits) directed the pilot and also executive produces.
Ernie Hudson, Ryan McPartlin,