Bad Boys TV Spinoff Gets Official Title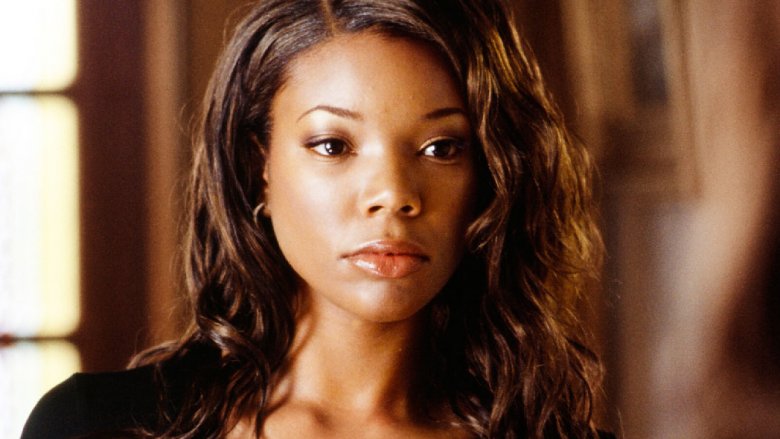 Columbia Pictures/John Bramley
Things couldn't be better for the Bad Boys spinoff. 
Per Deadline, NBC's Bad Boys offshoot television series finally has an official title. While the network was reportedly considering many names for the project, including the predictable Bad Girls, NBC has landed on L.A.'s Finest. 
The series stars Bad Boys film franchise star Gabrielle Union, who portrayed Drug Enforcement Administration (DEA) undercover operative Sydney "Syd" Burnett in Bad Boys II, and Jessica Alba as the titular best gals of Los Angeles. After Union's Syd packs her bags and moves to the City of Angels in search for a fresh start in life, she lands a job as a homicide detective with the Los Angeles Police Department, where she's partnered up with Alba's Nancy McKenna, a working mom who is Syd's polar opposite. As different as the two women may be, they're both at the top of their professional game and together, they form an unstoppable detective duo. 
Described as an "action-packed, character-driven procedural," L.A.'s Finest also stars Zach Gilford as "smart man with a smarter mouth" Ben Walker, a fellow LAPD homicide detective, and Duane Martin as Ben Walker's partner, Ben Baines. (Collectively, the pair are fittingly referred to as "the Bens.") Rounding out the cast are Ernie Hudson as Syd's father and The 100 actor Zach McGowan as Ray Sherman, the series' main villain. 
Alongside the title announcement, NBC released a full synopsis for the series: "The free-spirited former DEA agent Burnett has a fresh start in her new job as an LAPD detective. She's partnered with Nancy McKenna, a working mom who can's help but look at Syd's freedom with some grass-is-greener envy. These two have totally different lifestyles and approaches, but they both are at the top of their fields in this action-packed, character-driven procedural."
Suits creative Anton Cropper directs the pilot episode of L.A.'s Finest, working from a script penned by The Blacklist's Brandon Margolis and Brandon Sonnier. Alba works double time starring in the spinoff show and working behind the camera as an executive producer. 
L.A.'s Finest doesn't yet have a release date.