Jessica Alba To Star In Bad Boys TV Spinoff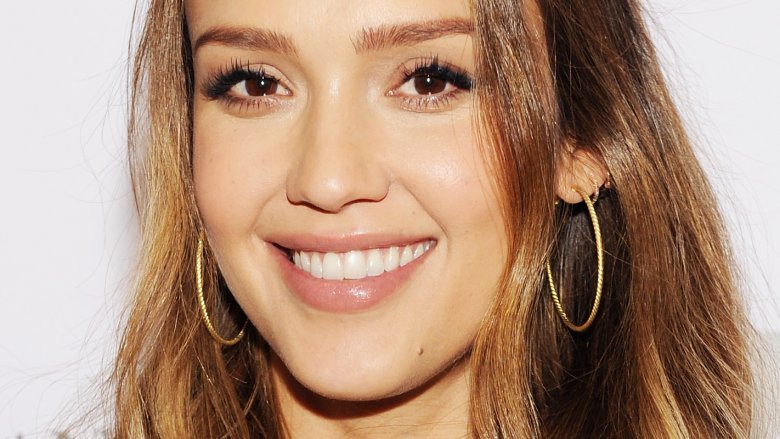 Getty Images
It's good news aplenty for NBC's Bad Boys spinoff series. 
Jessica Alba has just joined the cast of the untitled project, and is set to co-lead alongside Gabrielle Union (via The Hollywood Reporter). 
Union stars as former U.S. Drug Enforcement Administration agent Sydney "Syd" Burnett (the character she played in 2003's Bad Boys II), who has a found fulfillment in her new job as a detective with the Los Angeles Police Department. She's in for a bit of a shock when she's partnered with Nancy McKenna, whom Alba is now set to portray, a working mom who couldn't be more different than Syd. However, no matter how dissimilar their attitudes and lifestyles may be, the two women stand at the top of their fields and will stop at nothing to crack the case at hand. 
NBC provided additional information on Alba's Nancy to help bring everyone up to speed on the new character. Having joined the Army right after graduating high school, subsequently spending most of the 2000s touring in Afghanistan and Iraq, Nancy joined the military police after she learned women weren't allowed in combat and wanted a way to "get closer to the action." Since returning home to California, she works as a detective and helps raise two preteen step-children with her husband. 
On top of her starring role, Alba will also be credited as an executive producer on the potential series, which has been billed as an "action-packed, character-driven procedural."
The Blacklist creatives Brandon Sonnier and Brandon Margolis wrote the Bad Boys spinoff. The pair executive produce with Union, Jerry Bruckheimer, Jonathan Littman, KristieAnne Reed, Jeff Gaspin, Jeff Monroe, and Doug Belgrad. Anton Cooper also scores an executive producer credit, but his standout responsibility has been directing the pilot episode. 
Alba's involvement in the potential Bad Boys series marks her first television series regular role since starring as the super-solider Max Guevara in Fox's cyberpunk show Dark Angel. On the big screen, Alba has credits in films like Sin City, Fantastic Four, Good Luck Chuck, The Love Guru, Barely Lethal, and Mechanic: Resurrection.