Avengers: Infinity War Passes $2 Billion At The Global Box Office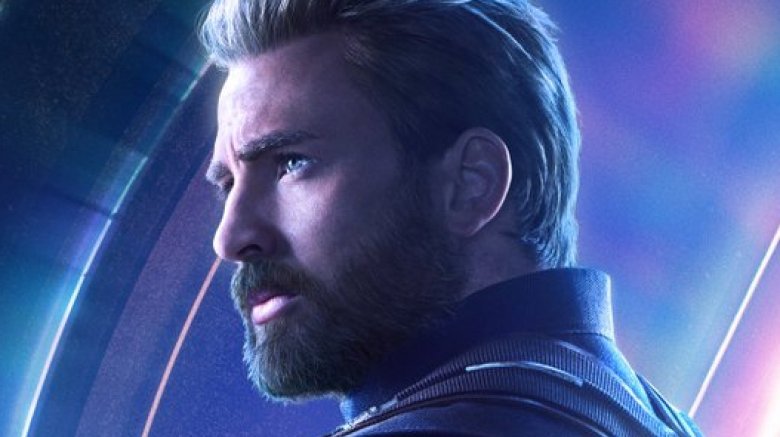 Marvel Studios
Avengers: Infinity War has achieved another major milestone: passing $2 billion at the global box office. 
Disney and Marvel's massive superhero ensemble was approaching the benchmark over the weekend, when new releases Hereditary and Ocean's 8 rocked cinemas, and Deadline confirms that the film officially crossed the mark on Tuesday, 48 days after its launch on April 27.
Now that Avengers: Infinity War has earned over $2 billion worldwide, it joins the ranks of only three other pics that have done the same: Avatar, Titanic, and Star Wars: The Force Awakens, which earned $2.78 billion, $2.18 billion, and $2.06 billion globally, respectively. The film, as the outlet points out, is also Marvel Studios' highest-grossing release ever, smashing The Avengers' $1.5 billion international pull, Avengers: Age of Ultron's $1.4 billion take-home, and Black Panther's $1.345 billion global gross. 
A total of $1.35 billion of Infinity War's $2 billion revenue comes from international territories. Infinity War was a top performer in China, opening to the sweet tune of a reported $200 million, as well as in the United Kingdom, South Korea, Brazil, Mexico, and Australia, among others. 
With all these touchstones passed and achievements celebrated, it would be easy to proclaim Avengers: Infinity War as Marvel's best and brightest baby ever. However, that's not the case. Black Panther still reigns supreme at the domestic box office, where it has earned $699.4 million to Infinity War's $655.1 million. Since Black Panther bowed two and a half months ahead of Infinity War, on February 16, Infinity War still has time to catch up to — and potentially surpass — the Chadwick Boseman-starring flick. 
What will be even more interesting to track is how well Avengers 4 will perform after Infinity War, whose ending left fans completely gobsmacked. Spider-Man (Tom Holland) dying in the arms of Iron Man (Robert Downey Jr.) as he tells him he "doesn't feel so good" and doesn't want to go? Scarlet Witch (Elizabeth Olsen) trying to thwart Thanos' (Josh Brolin) efforts, then watching him kill Vision (Paul Bettany) by scooping the Mind Stone out from his forehead? Literally half the universe — including a ton of our favorite Marvel heroes — disintegrating into weird space dust that looks like what alien teens would eat in some kind of intergalactic Cinnamon Challenge? It was a lot to handle, and while sequels generally don't reach the same level of success as the pics they follow, Infinity War's shocking conclusion is definitely what will bring fans to the theater for Avengers 4. 
Does Avengers 4 have the potential to fly just as high as Infinity War, closing out its theatrical run with a multi-billion-dollar pull? Absolutely. Will it? We'll have to twiddle our Infinity Gauntlet-adorned thumbs and wait until May 3, 2019 to say for certain.