Captain America 4 Is Finally Bringing Back Liv Tyler's Betty Ross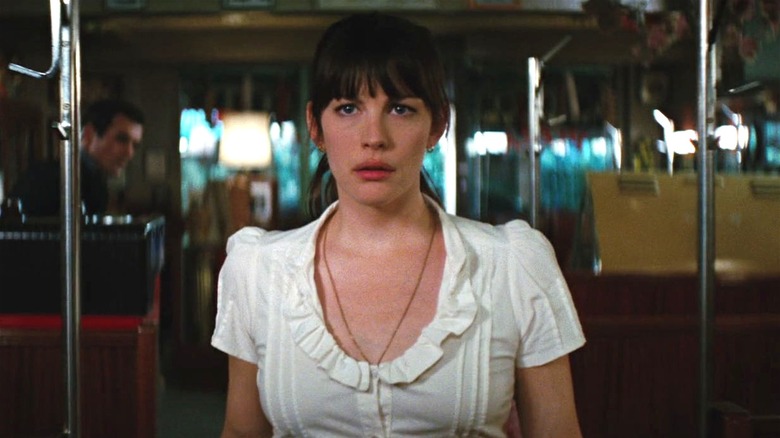 Universal Pictures
"Captain America: New World Order," the fourth film in the "Captain America" series, continues to stack its roster, and we have now learned that Liv Tyler will return to the Marvel Cinematic Universe as scientist Betty Ross, reprising the role she first played in 2008's "The Incredible Hulk" (according to The Hollywood Reporter). Anthony Mackie will lead the project as Sam Wilson, the new Captain America.
Ross is a brilliant scientist who played a key role in the transformation of Bruce Banner — then played by Edward Norton — into the Hulk, but she has since been absent from the MCU. Tyler's return to the role is notable after a decade and a half, though it is not yet clear how large of a role the character of Ross will have in the film, which has been building up a long call sheet that includes returning characters from several MCU projects. Specifically, Tyler's Ross arrives in "Captain America: New World Order" as one of several returning "The Incredible Hulk" characters.
Captain America 4 features multiple Hulk stars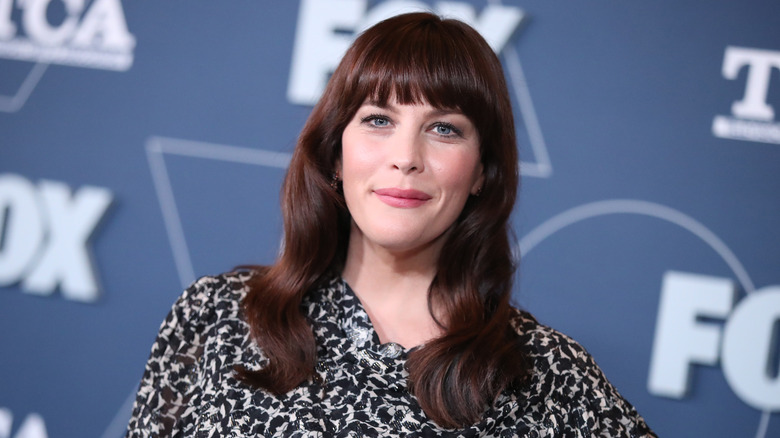 Rich Fury/Getty Images
Returning to the Marvel Cinematic Universe alongside Liv Tyler for "Captain America: New World Order" will be her fellow "The Incredible Hulk" star Tim Blake Nelson as The Leader, said to be the film's main villain. Another "The Incredible Hulk" character returns as well in Thaddeus "Thunderbolt" Ross — Betty Ross' father — who will be portrayed this time around by Harrison Ford in place of the late William Hurt.
In addition, "New World Order" features the return of two characters from the Disney+ series "The Falcon and the Winter Soldier." Carl Lumbly is set to play Isaiah Bradley, the man originally experimented on by the United States government in the course of developing Super Soldier Serum. He will be joined by Danny Ramirez as Wilson's brother-in-arms Joaquin Torres. Finally, arriving as a newcomer to the MCU is Shira Haas of "Unorthodox" fame, who is slated to portray the Israeli superhero, Sabra.