Deadpool 2 Is Dedicated To Late Stuntwoman SJ Harris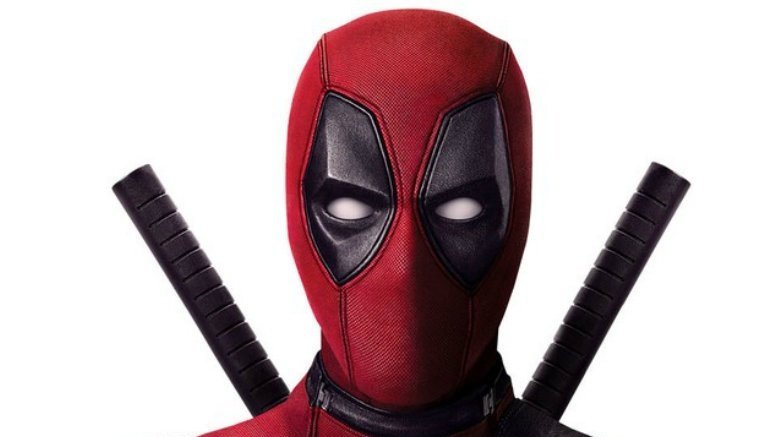 Deadpool 2 is dedicated to the memory of stuntwoman Joi "S.J." Harris, who was killed while filming a stunt on the film's Vancouver set in August. The credits for the film include a slide reading, "In memory of Sequana Harris." (via The Hollywood Reporter)
Harris, a stunt double for Zazie Beetz and the first African-American female professional road racer, was killed when the motorcycle she was riding crashed through the glass of the ground floor of Shaw Tower. Witnesses said she had performed the stunt five times perfectly, but on the sixth she lost control, continuing to drive past her planned stopping point and hitting a curb, throwing her through the window at about 60 kilometers per hour. The movie was her first job as a stuntwoman. 
The movie's star Ryan Reynolds said in a statement after the crash that he was "heartbroken, shocked, and devastated" over the incident. "[We] recognize nothing can come close to the grief and inexplicable pain her family and loved ones must feel in this moment," he wrote. "My heart pours out to them – along with each and every person she touched in this world."
Beetz wrote in a handwritten note, posted to her Instagram, that her heart was "breaking" over the incident. "I know that what I feel is nothing compared to what her loved ones, friends and family, are feeling," she wrote. "My heart and my love goes out to her and them all. The cast and crew send peace, healing, and their deepest condolences." 
Director David Leitch also expressed his condolences, saying, "I'm deeply saddened by the loss of one of our stunt performers today. No words can express how I and the rest of the Deadpool 2 crew feel about this tragedy. Our thoughts are with her family, friends and loved ones in this difficult time." 20th Century Fox, the studio behind the film, added, "Our hearts and prayers are with the family, friends, and colleagues of our crew member during this difficult time."
Deadpool 2 stars Reynolds as the titular hero, with Beetz joining as Domino and Josh Brolin joining as Cable. Other cast members in the film include Rob Delaney, Bill Skarsgard, Lewis Tan, Jack Kesy, Shioli Kutsuna, Julian Dennison, T.J. Miller, Morena Baccarin, Brianna Hildebrand, Stefan Kapacic, Leslie Uggams, and Karan Soni. The film is in theaters now.