Ryan Reynolds Responds To Deadpool 2 Stuntwoman's Death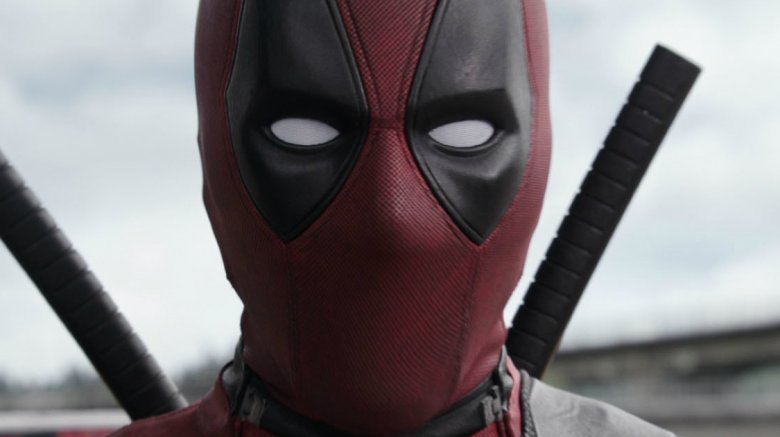 The Vancouver Police Department confirmed earlier today that a stuntwoman was killed on the set of Deadpool 2. Now, the film's star has stepped forward to address the tragic accident. 
Ryan Reynolds, who first donned the Deadpool suit back in 2009 for X-Men Origins: Wolverine before landing his own feature in 2016, took to Instagram, sharing a statement in the form of a photo. "Today, we tragically lost a member of our crew while filming Deadpool [2]. We're heartbroken, shocked, and devastated... but recognize nothing can come close to the grief and inexplicable pain her family and loved ones must feel in this moment," Reynolds wrote. "My heart pours out to them—along with each and every person she touched in this world."
The woman, whose identity has not yet been revealed, was reportedly riding a motorcycle while filming a stunt for the upcoming sequel. Though she reportedly performed the stunt four times perfectly, the fifth attempt was where tragedy struck. Her bike crashed through the ground floor of Vancouver's Shaw Tower adjacent to Jack Poole Plaza. Witnesses have stated that she lost control of the motorcycle, drove into a post, and then continued to travel though the building's glass windows at an estimated 60 kilometers (about 37 miles) per hour. They also report not hearing her brake before the crash occurred. 
Law enforcement officers and medical professionals were called to the Deadpool 2 set, where an ambulance remained on scene for a reported 45 minutes. The stuntwoman remained in the back of the vehicle for the duration of that time before the ambulance left the set "without lights and sirens" going off. Sources state that shortly after the woman was driven away, a large police presence remained in the area. The Vancouver Police Department is currently investigating the incident and considering it a workplace accident. 
After news initially broke, 20th Century Fox issued the following statement: "We are deeply saddened by the accident that occurred on the set of Deadpool 2 this morning. Our hearts and prayers are with the family, friends and colleagues of our crew member during this difficult time."
Joining Reynolds as the Merc with a Mouth for Deadpool 2 are Zazie Beetz as Domino, and Josh Brolin as Cable. Jack Kesy, Shioli Kutsuna, Julian Dennison, T.J. Miller, Morena Baccarin, Brianna Hildebrand, Stefan Kapacic, Leslie Uggams, and Karan Soni round out the cast. The forthcoming sequel first began production in late July under the direction of David Leitch. 
Deadpool 2 is slated for release on June 1, 2018. It's currently unclear whether the stuntwoman's passing or the accident as a whole will derail production in any way. We'll update you as we learn more.