Deadpool 2 Director David Leitch Responds To On-Set Death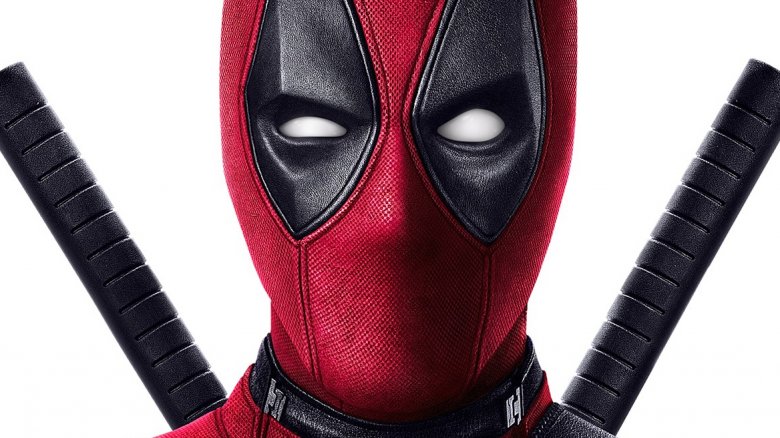 David Leitch, director of the upcoming Deadpool 2, has come forth to express his heartbreak in light of recent news. Earlier today, it was reported that an unidentified stuntwoman died on the film's set after she crashed into a plate-glass window on the ground floor of a large building. 
In a statement issued to Deadline, Leitch said, "I'm deeply saddened by the loss of one of our stunt performers today. No words can express how I and the rest of the Deadpool 2 crew feel about this tragedy. Our thoughts are with her family, friends and loved ones in this difficult time."
Deadpool 2 star Ryan Reynolds, who was last seen as the Merc with a Mouth in 2016's Deadpool, also stated his sincere condolences. "Today, we tragically lost a member of our crew while filming Deadpool [2]. We're heartbroken, shocked, and devastated... but recognize nothing can come close to the grief and inexplicable pain her family and loved ones must feel in this moment," Reynolds wrote on Instagram. "My heart pours out to them—along with each and every person she touched in this world."
The stuntwoman, whose name and identity isn't known at the time of writing, was on a motorcycle filming a stunt when the accident occurred. Reports state that she had performed the trick multiple times without a hitch, but crashed into Shaw Tower near Jack Poole Plaza in Vancouver, Canada, where Deadpool 2 filming has been happening since July. Witnesses indicate that she lost control, hit a post, and struck the building at about 60 kilometers (roughly 37 miles) per hour. 
Police and an ambulance were seen on set shortly after the crash occurred, and medical professionals drove off with the stuntwoman in the back 45 minutes after arrival. 
Vancouver mayor Gregor Robertson said in a statement that officials will continue to support the film's production in the city, and wish the stuntwoman's family peace in this difficult time of mourning. We are extremely saddened to hear of the tragic incident that took the life of a stuntwoman working on the set of Deadpool 2 downtown earlier today. Our condolences go out to her family and friends, and to all those working on set who have been impacted by the loss of their colleague," stated Robertson (via Deadline). "We will continue to support the crew and production as they work to recover emotionally and as they continue their next phase of filming."
20th Century Fox also responded to the tragedy: "We are deeply saddened by the accident that occurred on the set of Deadpool 2 this morning. Our hearts and prayers are with the family, friends and colleagues of our crew member during this difficult time."
Deadpool 2 producer Simon Kinberg had no comment on the stuntwoman's passing. 
The sequel stars Reynolds as the titular snarky superhero, Zazie Beetz as Domino, and Josh Brolin as Cable. Joining the leading trio are Jack Kesy, Shioli Kutsuna, Julian Dennison, T.J. Miller, Morena Baccarin, Brianna Hildebrand, Stefan Kapacic, Leslie Uggams, and Karan Soni. 
Deadpool 2 is set for a June 1, 2018 release. Until then, take a look at the biggest dangers and details behind the upcoming movie.