Production On Deadpool 2 Reportedly Resuming After Stunt Driver Death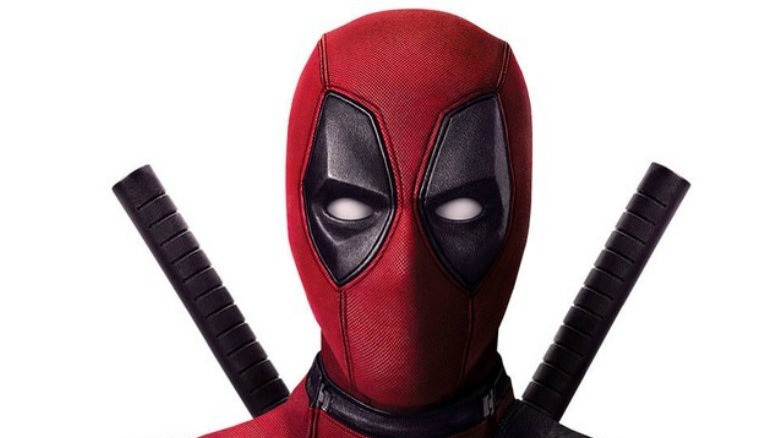 Production on Deadpool 2 could already be underway again after a tragic accident that resulted in the death of a stunt driver on Monday. Deadline reports that filming will begin again on Wednesday, contradicting earlier reports from the outlet that there was "no indication" of when production would resume.
Joi "SJ" Harris, a stunt double for Zazie Beetz, was killed while on the film's Vancouver set when the motorcycle she was riding crashed through the glass of the ground floor of Shaw Tower. Witnesses said she had performed the stunt four times perfectly, but on the fifth appeared to lose control, hit a post, and then travel through the window at about 60 kilometers per hour. 
According to Deadline, Harris, the first African-American female professional road racer, joined during production when producers realized they needed a different stunt performer. The movie was her first job as a stuntwoman. The outlet alleges that the previous stuntwoman had a helmet designed to wear under her Domino wig, but due to the short notice, one was not made for Harris. She was not wearing a helmet at the time of the crash.
Star Ryan Reynolds released a statement on his social media accounts after the crash, writing, "Today, we tragically lost a member of our crew while filming Deadpool. We're heartbroken, shocked and devastated... but recognize nothing can come close to the grief and inexplicable pain her family and loved ones must feel in this moment. My heart pours out to them– along with each and every person she touched in this world."
Director David Leitch also expressed his condolences, saying, "I'm deeply saddened by the loss of one of our stunt performers today. No words can express how I and the rest of the Deadpool 2 crew feel about this tragedy. Our thoughts are with her family, friends and loved ones in this difficult time." 20th Century Fox, the studio behind the film, added, "Our hearts and prayers are with the family, friends, and colleagues of our crew member during this difficult time."
Deadpool 2 is set to star Reynolds as the titular hero, with Beetz joining as Domino and Josh Brolin joining as Cable. Other cast members in the film include Jack Kesy, Shioli Kutsuna, Julian Dennison, T.J. Miller, Morena Baccarin, Brianna Hildebrand, Stefan Kapacic, Leslie Uggams, and Karan Soni. The movie began filming in late July and has a June 1, 2018 release date.