New Details Emerge In Death Of Deadpool 2 Stuntwoman Joi 'SJ' Harris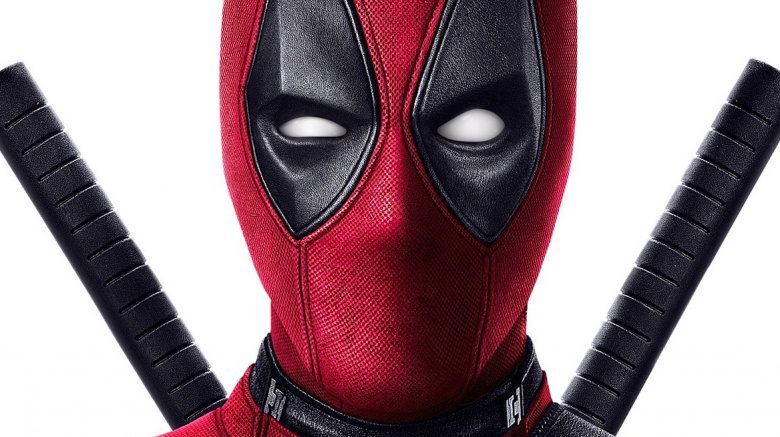 Earlier this week, stuntwoman and licensed road racer Joi "SJ" Harris died on the Vancouver, Canada set of Deadpool 2. Harris reportedly lost control of her motorcycle, hit a post, and crashed through a plate-glass window at Shaw Tower on West Waterfront Road near Jack Poole Plaza. Details on her passing weren't entirely concrete at that time, but now, Deadline reports that WorkSafeBC has opened a preliminary investigation into the accident. 
WorkSafeBC, British Columbia's version of the United States government's Occupational Safety and Health Administration (OSHA), revealed in an investigation report that the stunt may not have been all that difficult and that Harris' death was "the result of a freak low-speed accident." Deadline obtained the report, which finds the following:
"A temporary worksite had been setup to record a film scene for a movie production. The site had been cordoned off from general public and traffic by the Vancouver Police Department. The worker had been rehearsing a stunt scene that involved driving a motorcycle, Dictate 939 Hyperstrada, out of the open doors of a building, across a concrete pad and down a ramp that had been built over three stairs and coming to a stop on the stair landing. During the first shooting of the scene the stunt driver continued driving beyond the planned stopping spot on the stairway landing, and continued to drive down a second ramp built over the bottom stairs and across the roadway. The motorcycle struck the concrete sidewalk curb, the worker was thrown off the motorcycle and propelled through a plate glass window of a building."
Sources state that Harris successfully completed the stunt a number of times before the take that resulted in her death. Early reports indicated that it was the fifth attempt that turned fatal, but Deadline reports that it was "after the sixth take" that Harris' motorcycle hit the curb and began operating out of her control. 
"In the maneuver, which was never more than 15 kilometers per hour—[a little less than] 10 miles an hour—she rode on a flat surface through two open doors and then turned left and went out of camera range," a source close to the sequel's production told Deadline. "Her exit was a safety ramp to a big platform where the bike was supposed to stop, but she overshot the platform, hit a curb, and was thrown from the bike through a glass window."
When news broke that Deadpool 2 was Harris' first film as a stunt performer, rumors swirled that she was unqualified for the job or was hired only because she was black and was doubling for Zazie Beetz, who plays Domino in the movie. However, sources state that these speculations are completely false. "To say an unqualified person was put in this position is absolutely untrue," an individual confirmed to Deadline. "[Harris] was the best candidate for the job."
Production on Deadpool 2 was shut down immediately after Harris' death, but picked up again a few days later. A British Columbia coroner attended the scene of the accident, and an investigation is also underway with The Vancouver Police Department. 
Deadpool 2 lead actor Ryan Reynolds expressed his condolences in light of Harris' passing. "Today, we tragically lost a member of our crew while filming Deadpool [2]. We're heartbroken, shocked, and devastated... but recognize nothing can come close to the grief and inexplicable pain her family and loved ones must feel in this moment," Reynolds wrote on Instagram. "My heart pours out to them—along with each and every person she touched in this world." 
Beetz also issued a statement: "On Monday we tragically lost one of our own—Joi 'SJ' Harris," Beetz said in a handwritten note posted on Instagram. "My heart has been breaking the past two days and I have been searching what to say or do. I know that what I feel is nothing compared to what her loved ones, friends and family, are feeling. My heart and my love goes out to her and them all. The cast and crew send peace, healing, and their deepest condolences." 
Joining Reynolds and Beetz for the film are Josh Brolin, Jack Kesy, Shioli Kutsuna, Julian Dennison, T.J. Miller, Morena Baccarin, Brianna Hildebrand, Stefan Kapacic, Leslie Uggams, and Karan Soni. 
Deadpool 2 is set to hit theaters on June 1, 2018.