Things in Lord of the Rings you only notice as an adult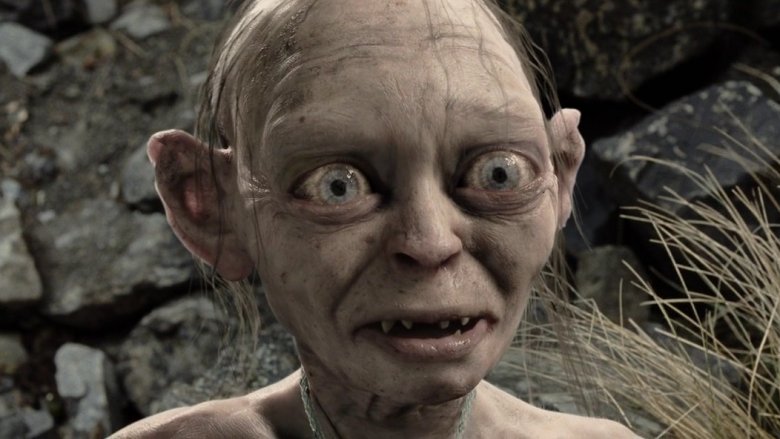 The Lord of the Rings, Peter Jackson's film trilogy adapting the classic fantasy novels by J.R.R. Tolkien, were a high watermark for fantasy cinema. The Fellowship of the Ring, The Two Towers, and The Return of the King's theatrical releases each came to about three hours, and the extended home video versions (which we're defaulting to for this list) are more like four hours apiece. 
In other words, there's a whole lot going on in these movies. They tell the story of Frodo Baggins, a hobbit from the Shire, and his quest to take the evil One Ring that was forged by the Dark Lord Sauron to the volcano where it was forged and can be destroyed. Along the way he finds many allies and enemies. There are huge epic battles, wizards, orcs, all that stuff. When you see the movies as a child, the magic and suspense sweeps you away into the fantasy, but when you rewatch as an adult, different things stand out. In some places, the movies show their cracks—and in others, they show surprising depth and complexity. Here are some of the things about the Lord of the Rings movies that it takes an adult viewer to notice.