Every version of Lex Luthor ranked worst to best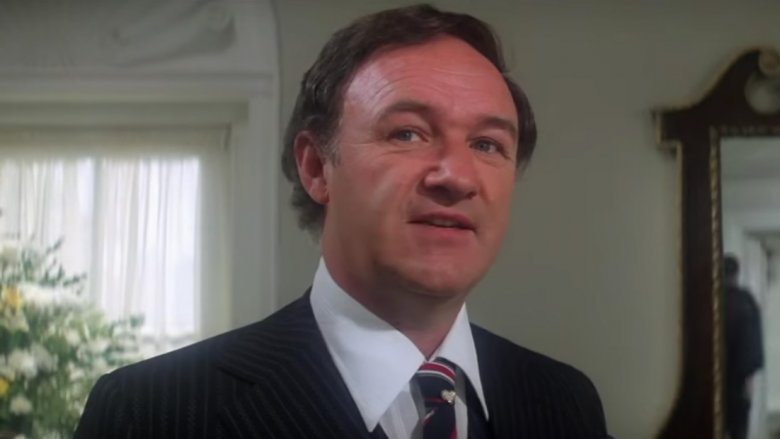 For over 70 years, Lex Luthor has been Superman's most relentless enemy, and in that time, he's gone through a lot of changes. He's been a renegade super-scientist, a high-tech villain dedicated only to crime, a billionaire businessman who believes that true power comes from money and control, and a teenage rival with a grudge against baldness. And believe it or not, all those versions of Lex have made it into live-action Superman projects in one form or another.
And just like his Kryptonian arch-nemesis, Lex Luthor's journeys onto the screen haven't always been great. From awkward missteps to perfect moments, here's every live-action version of Lex Luthor, ranked from worst to best!