Mira Sorvino Holds Nothing Back In Response To Father Paul Sorvino's Omission From The 2023 Oscars In Memoriam Segment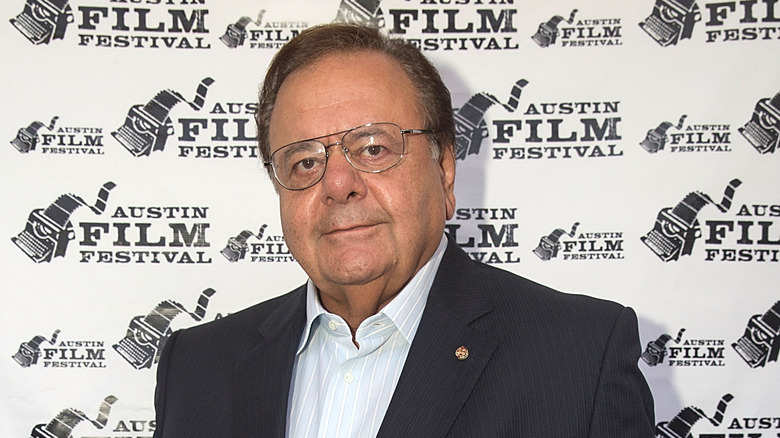 Rick Kern/Getty Images
Another year, another flubbed "In Memoriam" segment at the Oscars. As always, this year saw some big names on the list. However, "Bloodbrothers" star Paul Sorvino was among those left out this year — and his daughter, Mira Sorvino, is not allowing the slight to go gently into the night.
The "Romy and Michele's High School Reunion" star tweeted Monday about the omission, writing, "It is baffling beyond belief that my beloved father and many other amazing brilliant departed actors were left out. The Oscars forgot about Paul Sorvino, but the rest of us never will!!"
Paul Sorvino, who died in July at 83, was a Tony-nominated actor who had starred in such classic films and series as "Goodfellas" and "Law & Order." His daughter, of course, is an Academy Award winner herself. She nabbed the trophy for Best Supporting Actress in 1996 for "Mighty Aphrodite."
The worst part is that Sorvino wasn't the only major omission.
The segment also snubbed a Triangle of Sadness star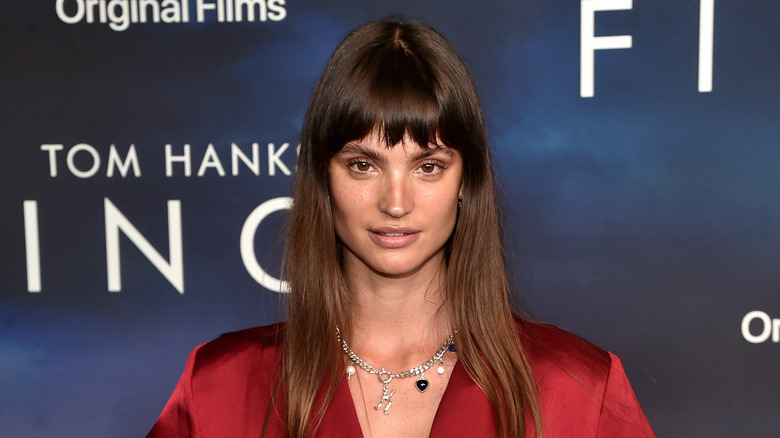 Alberto E. Rodriguez/Getty Images
Viewers quickly pointed out the ceremony's most glaring "In Memoriam" omissions after the segment aired. Naturally, Paul Sorvino's name was mentioned by many. But as the night rolled on, it became clear that many other names had been absent from this year's tribute. Among those snubbed were Anne Heche, Tom Sizemore, and "Triangle of Sadness" star Charlbi Dean.
Heche, of course, passed away in August after a high-speed car crash. The Tony-nominated and Emmy-winning actress had starred in 1998's "Six Days, Seven Nights" opposite Harrison Ford, as well as in Gus Van Sant's 1998 remake of "Psycho." Sizemore, who passed away earlier this month, was a bright spot in the revered "Saving Private Ryan." As for Charlbi Dean, who died of bacterial sepsis in August, the actress was a major presence in the Best Picture nominee "Triangle of Sadness" and anchored several scenes in the movie.
The Oscars are never without controversy when it comes to their choices for the "In Memoriam" segment, and it's impossible to tell if the ceremony purposely snubbed these actors. But at least the segment began with John Travolta's touching tribute to Olivia Newton-John, leaving viewers with one sweet memory to take away from the rocky affair.