Chris Evans Cast In Neill Blomkamp's Greenland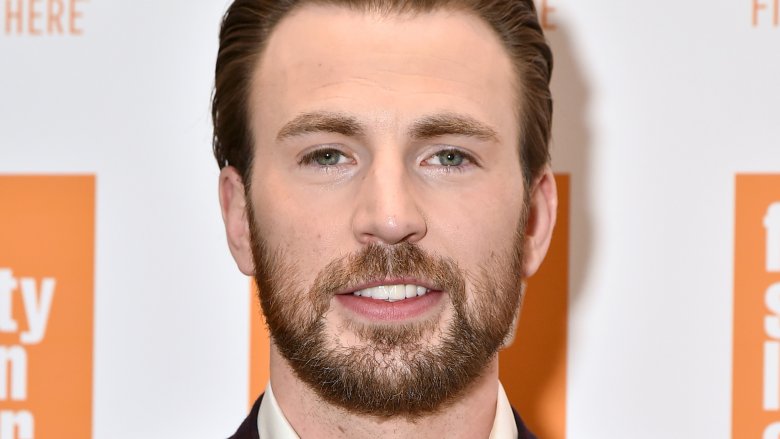 Getty Images
This is quite the leap from Avengers: Infinity War. 
Marvel Cinematic Universe darling Chris Evans has officially joined the cast of Greenland, the forthcoming disaster thriller from District 9 filmmaker Neill Blomkamp (via Deadline). 
Plot details on Greenland are hush-hush for right now, but the outlet notes that the film tells the tale of a family's "fight for survival in the face of a cataclysmic natural disaster." Filming is slated to begin in the "last quarter of 2018," likely beginning sometime in late September or early October. It's unclear what Evans' role in the project is, though more information about his character will be revealed the closer the film comes to its production start date. 
Anton Capital Entertainment is attached to produce with Thunder Road Pictures' Basil Iwanyk, and will act as co-financier alongside Riverstone Pictures. STXinternational will handle overseas distribution of Greenland, shopping the film to buyers in the U.S.
Sébastien Raybaud, CEO of Anton Capital Entertainment, said in a statement at the time of the casting announcement, "When we read Greenland, we knew it was exactly the sort of film we wanted to make as we build the Anton brand — smart, character-driven genre with action and heart. We are very excited to work alongside our friends at STX with such exceptional talent as Neill Blomkamp, Chris Evans, and Basil Iwanyk."
David Kosse, president of STXinternational, expressed a similar feeling of excitement, adding in his own statement, "Greenland is the kind of highly commercial genre fare that sees Neill Blomkamp doing what he does best: delivering a smart, fresh, high concept narrative in a world we can easily recognize. We were immediately attracted to this talent-driven, wide release, theatrical title that is so distinctive of the STX brand. Working alongside Neill, Thunder Road, Riverstone, and Anton to bring this to the marketplace is a tremendous opportunity."
Before fans see Chris Evans in Greenland, they can catch him sporting a rugged Captain America look in Disney and Marvel's box office record-breaking Avengers: Infinity War. The actor recently make his directorial debut with the drama film Before We Go, and has the Gideon Raff-directed The Red Sea Diving Resort in his docket. Evans is also taking Broadway by storm, starring alongside Michael Cera in Kenneth Lonergan's drama Lobby Hero. Is there anything he can't do?