Why we never got to see a District 9 sequel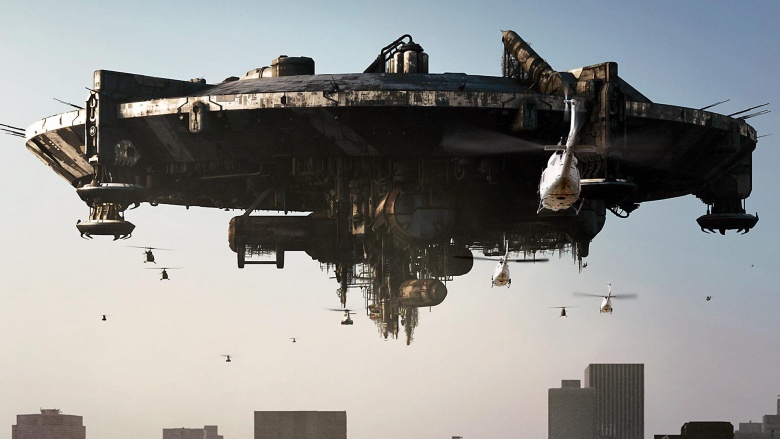 In 2009, District 9 became the surprise hit movie of the year. On a relatively small budget of $30 million, the movie recouped that figure on its opening weekend in the United States alone. It went on to make $210 million at the worldwide box office, and it was nominated for four Academy Awards, including best motion picture. Although it didn't win any Oscars, it was an impressive feat for an indie sci-fi film out of South Africa with a first-time writer/director that featured no movie stars. Had Avatar not been released in the same year, District 9 would have been the biggest science fiction movie of the year.

A District 9 sequel, tentatively called District 10 seemed likely. The movie ended in a way that allowed for a sequel, and there are plenty of stories to explore in the world of District 9. Also, the producer was Peter Jackson, who kind of has a thing for franchises.

Yet, the fans of the film never got a sequel. Instead, director Neill Blomkamp went on to direct the forgettable Elysium and the just plain awful Chappie. Both movies also featured the breakout star of District 9, Sharlto Copley, so it wasn't like the two important figures of the first movie had conflicting schedules. So why wasn't a sequel to District 9 ever made?