Chris Evans To Play Israeli Spy In 1980s Refugee Drama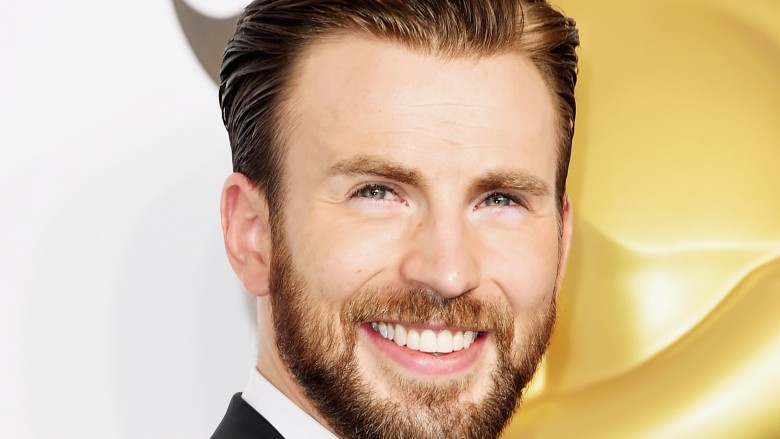 Getty Images
Chris Evans will be playing a different kind of hero for his next role. According to Deadline, the Captain America star has signed on to play the lead in Red Sea Diving Resort, from writer/director Gideon Raff (Homeland, Dig).
Set in the late 1970s and early 80s, Red Sea Diving Resort follows the rescue of Ethiopian Jews in Sudan and their transport to Israel by the Israeli spy agency Mossad. Evans will play Ari Kidron, a charming Israeli agent who helps to assemble the rescue team. Variety reports that The Girl on the Train star Haley Bennett is currently in talks to play the female lead, although no information was given on her character.
Evans has spent most of his career appearing in comic book fare, starting out in Fantastic Four before landing the much bigger Marvel role of Steve Rogers. However, the actor recently said that he could be done with the character after the fourth Avengers film, telling Esquire that he wanted the chance to play roles that were more grounded and human. The next two Avengers movies are filming back-to-back this year, so, if they truly will be Evans' last time picking up the shield, he should have plenty of time to work on other projects like Red Sea Diving Resort.
Variety reports tat production on Red Sea Driving Resort is set to begin this summer; the movie doesn't have a release date yet. In the meantime, see other actors who, like Evans, have appeared in both the Marvel and DC universes.