Ways Captain Marvel could defeat Thanos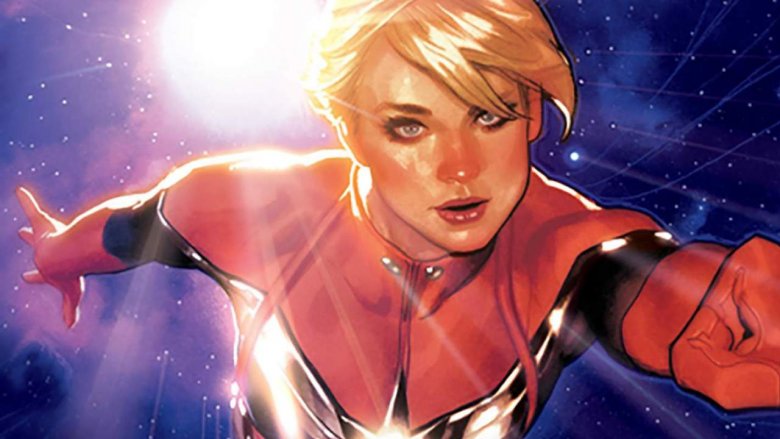 You might still be in shock following the ending of Avengers: Infinity War, but hope is on the way in the form of Captain Marvel, starring Brie Larson. Reportedly a '90s-set period piece exploring the character's origin story, the movie is poised to answer a few of the questions left dangling by Infinity War's post-credits scene, which seems to imply that a certain cosmically powered blonde Air Force pilot will be showing up in Avengers 4 to turn the tide of battle against Thanos.
It's worth wondering how any new superhero can beat back Thanos after the Mad Titan took down the Hulk and Thor (not to mention just about every other Avenger), so for the curious, we've combed through decades of comics and months of interviews to find out just how powerful Captain Marvel really is. From her superpowers to her intergalactic political prowess, here are the ways Captain Marvel could win the war against Thanos in Avengers 4.